This 12th March, rtCamp successfully completed 5 years since its foundation in 2009 🙂
The year 2013-14 brought in a great amount of success with official contributions to WordPress core, our products' tremendous growth, and more satisfied clients. Read more in detail on this link.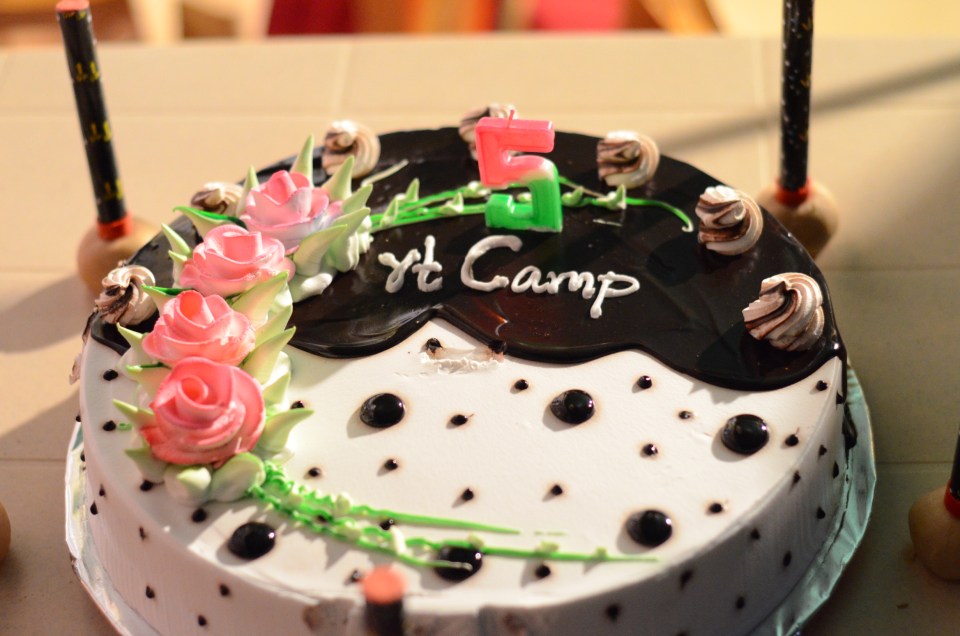 rtParty 2014
To celebrate this successful year of growth and achievements, we went out for two days camping with adventurous activities; at Tapola Mini Kashmir (Dist. Satara).
This party was the most entertaining and fun-filled. We got to see some great dancers, singers, mimic artists, guitar players (the list is endless!) who were disguised as developers, designers, and managers. 🙂
Below is the glimpse of some unforgettable with mesmerizing moments we had in this rtParty.
Stay tuned for the event's videos and more photos.
---