Staff Augmentation
Dedicated WordPress, React, and QA engineers, ready to work on your projects on-demand.
Trusted by some of the biggest brands in this world.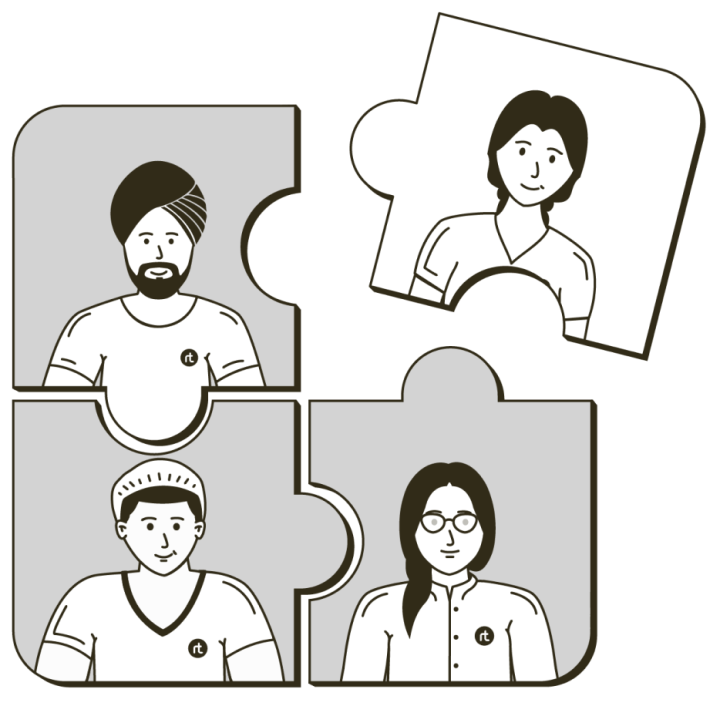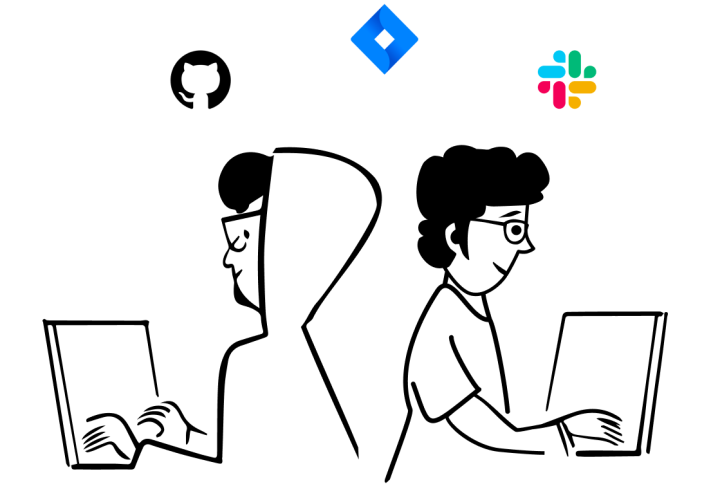 Why Staff Augmentation?
Expand your current team fast and on a schedule
Fix talent gaps in your project's changing needs
Reduce overhead of hiring, training, leadership costs
Self-reliance by getting trained and leveling up
Something for every need
We have worked with businesses across geography, size, and industries. Below are some common client segments we have.
Large Publishers
You are a publishing house where WordPress powers your digital identity. From time to time you need extra hands to support varying needs.
IT Services Provider
You are a larger IT consulting firm catering to multiple verticals but new to WordPress. Help us complement your offering.
Product Companies
You are a WordPress or Saas product company that needs dedicated engineers to support your roadmap.
Flexible Engagements
You can count on us for all your staffing needs.
Technology Choices
We maintain a large pool of WordPress, React, Nodejs, and Quality Assurance engineers. Further, you can choose between full-stack or specialist based on your needs.
Right Skill
As much as underskilled employees hurt quality, over-skilled engineers can hurt the budget. We have three grades of engineers right skilled for varying complexity.
Flexible Duration
The minimum engagement we offer is one month. No long duration contract. Of course, longer durations can get you better pricing.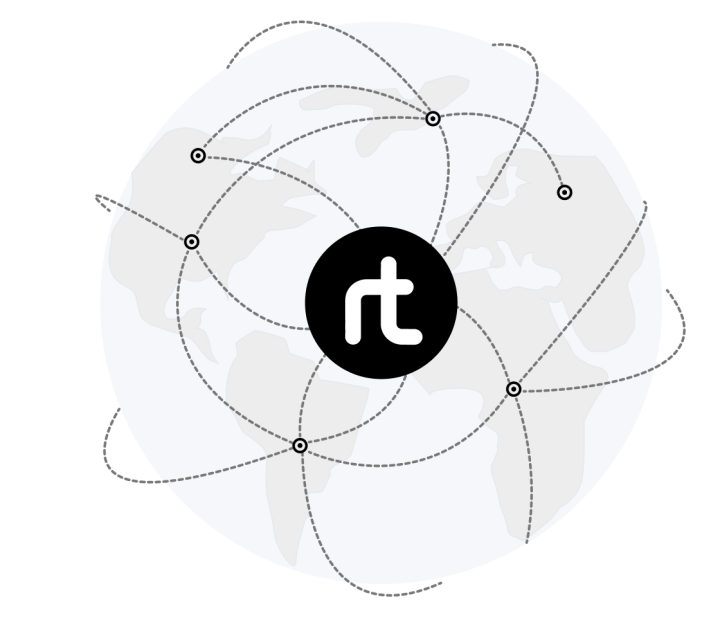 Why rtCamp is well suited for your needs
Our engineers are familiar with a distributed workforce.
Our internal training centre ensures quality and up skilling.
You will get team members who understand the time sensitive, critical and agile nature of your project.
Experts with core contributions to WordPress over the past 23 releases (6 years).
How it works
Gather Requirements
We gather requirements for your projects and team, your project will be assigned with a dedicated Account Manager.
Candidate Shortlist
We will shortlist developers from our pool of engineers who are a good fit for your company & project.
Interview & Select
You interview & pick from the shortlist facilitated by our account manager. We draw up a simple contract.
Onboard & Start
Get the developer onboarded and start growing without worries like hiring, training or scaling a tech team.
Your account manager will schedule feedback loops, ensure regular check-ins and help you navigate on-demand scalability, scalability and challenges.
What we bring to the table
Skilled Engineers
Whether you are looking for a Front-end or back-end WordPress Engineer, React developers and QA specialists, rtCamp is equipped with solid engineering experience.
Zero Training
Our engineers gain experience and our in-house training and mentoring help with the latest in software development best practices, tools and code reviews to focus on delivering timely results.
100% Distributed
rtCamp is a 100% distributed workforce that's well-versed in project management software and tools for work. We offer have a few hours' daily overlap with teams located anywhere in the world.
Future Requirements
Our focus is not just on your current requirements but also your future engagements. A continuous feedback loop and your account manager will facilitate future requirements and workload.
What our clients say
Al Jazeera used rtCamp to provide surge staffing for some critical, time-sensitive internal projects. The high-quality engineers they provided us integrated quickly with our agile processes & have since proven to be among the most productive members of the team.
Let's get a conversation started about your staffing needs! An account manager will walk you through our plans and offerings, starting with a focus on understanding your needs and requirements.