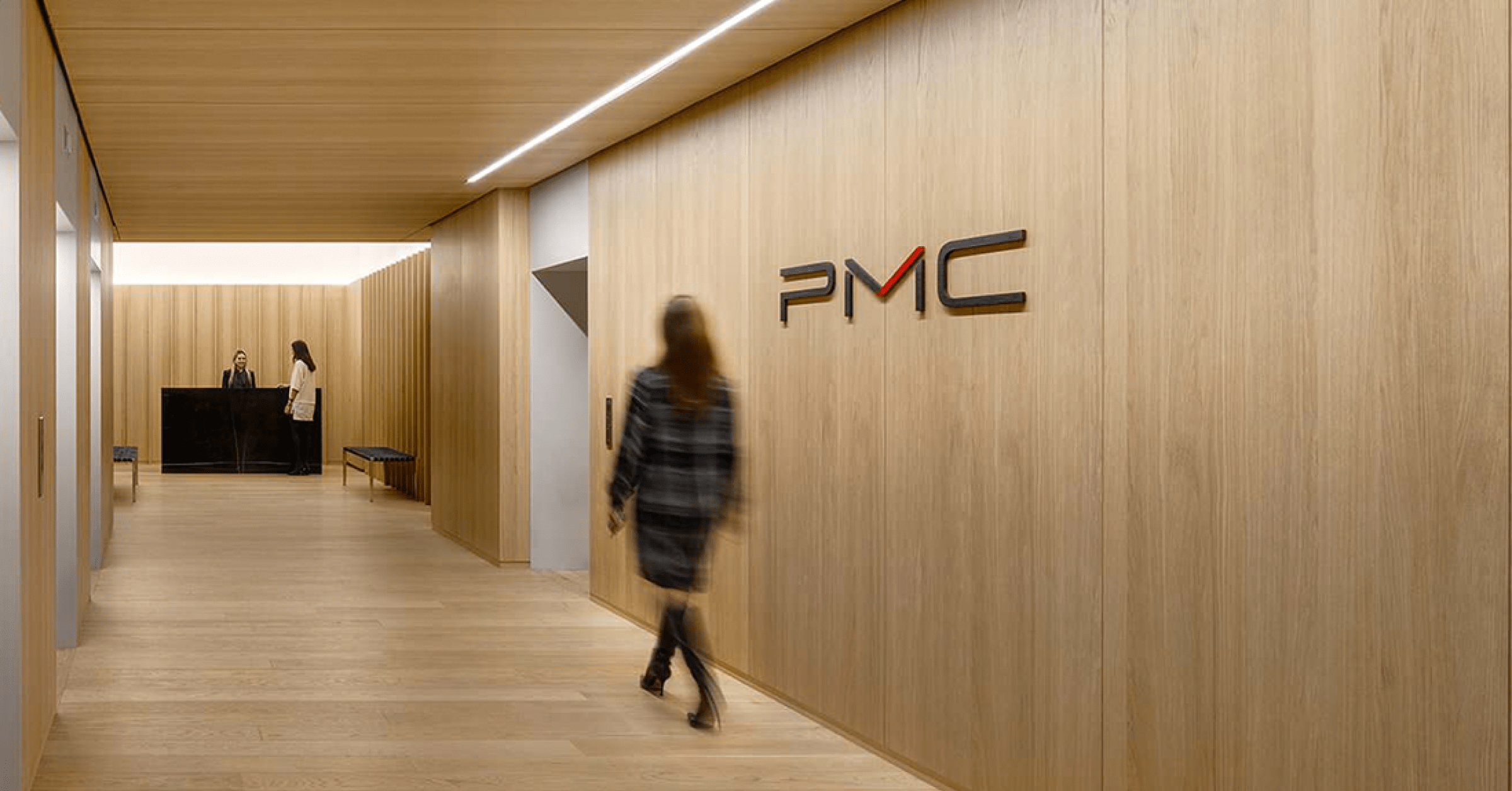 About Sheknows & PMC
PMC – the parent organization – is a digital media, publishing, and information services company, based in Los Angeles and New York City. It publishes more than 20 digital and print brands, including Variety, Rolling Stone, WWD, Deadline Hollywood, BGR, and others, attracting a monthly audience of more than 210 million.
rtCamp is exceptionally dependable and is always there when we need them. Their engineers get to know our processes and codebase and become true extensions of our team, and this leads to minimal onboarding time when we need to bring in help for surges of work.
Replatforming to WordPress VIP
The websites sheknows.com and soaps.com – part of SheKnows Media that was recently acquired by the Penske Media Corporation – are now re-platformed onto WordPress and are live on the cleaner, safer and faster WordPress.com VIP Go environment.
SheKnows is a hub for the content of a rich variety of subjects, ranging from entertainment & fashion to useful, daily life counsel. It attracts around 79 million unique visitors per month (comScore) and has more than 300 million social media fans and followers.
Soaps, the second site that was developed, is the only soap opera website with the most in-depth and up to date analysis, interviews and news from the daily soap world.
We are proud of our long association with PMC and working on this re-platforming project was another positive engagement with them. Our experience of having taken on similar migration and development projects, as a WordPress.com VIP partner, equipped us with the required expertise to deliver the optimal solution. You can check out these two, newly re-platformed sites, here sheknows.com, soaps.com.