3 column WordPress themes are very important if you are going to use lots of banners and advertisements on you blog. You can get more space for ADs and banners as compared to 2 column WordPress themes. You should always use 3 column theme if your blog includes lots of information on sidebar or cluttered with lots of advertisement. These themes will surely give your blog a organized look.
Here are few free to download 3 column themes for your WordPress blog :
1. Simple Magazine 3 Columns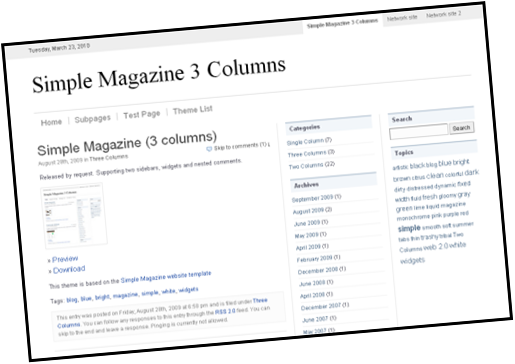 2. Xplosive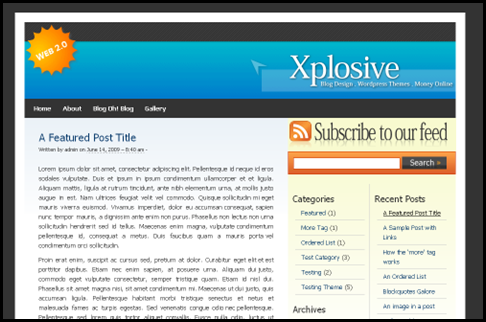 3. Grunge style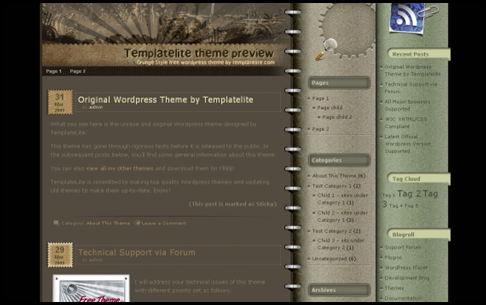 4. Elements of SEO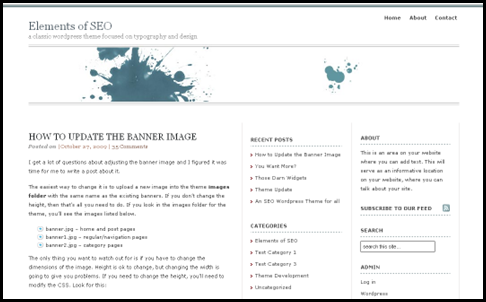 5. Neo Classical
6.Padangan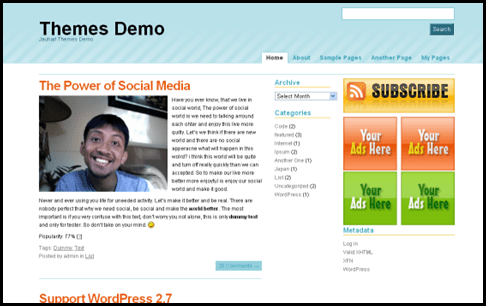 7.Pride Theme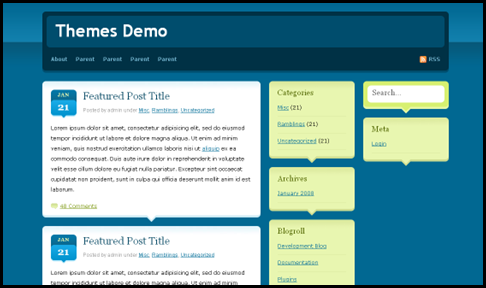 8. Ygo Sea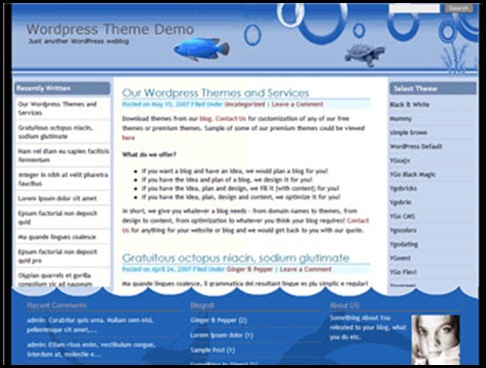 9. Wp imagination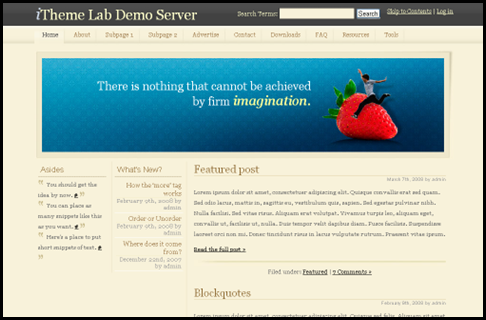 10. Woodtastic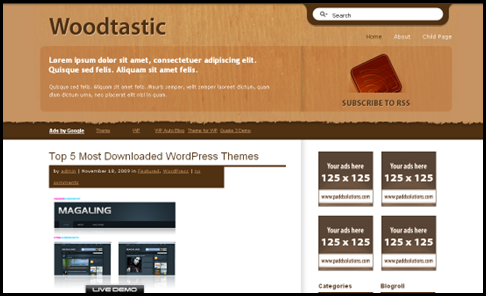 11. Fastway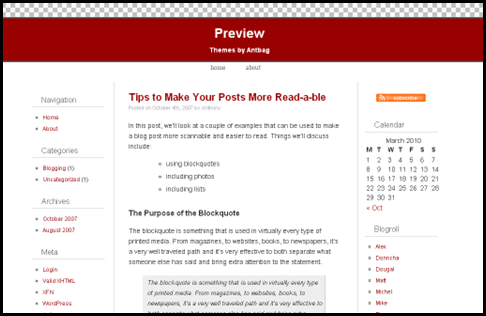 12. Daily press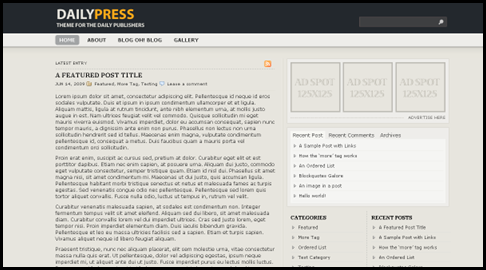 13. Grass Roots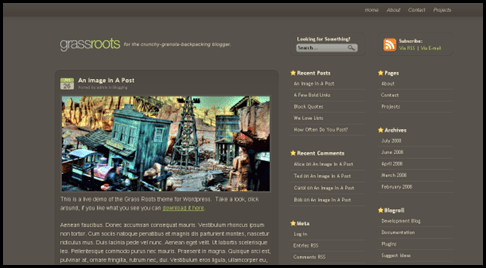 14. Three Column Blue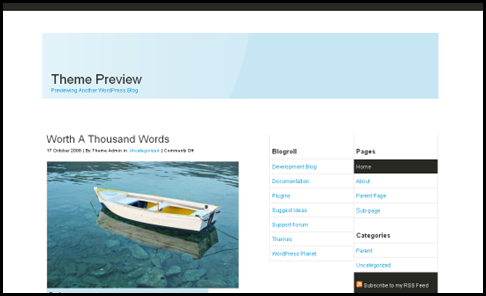 15. Amazing Grace
These 3 column WordPress themes are useful for professional as well as personal blogs if you want to make your blog organized with the help of sidebars. Which  theme you prefer for your blog , 2 column or 3 column?
---