Today we have released much anticipated BuddyPress-Media 2.3 with profusely-demanded group-media support.
This release is delayed by almost 3 weeks because of major technical hurdles we faced while working on media-support for BuddyPress groups.
Key Features of in 2.3
Group-Media feature adds collaborative album support
Group-level media settings to control who can create album
Featured image selection for Album-cover photo
Screenshots: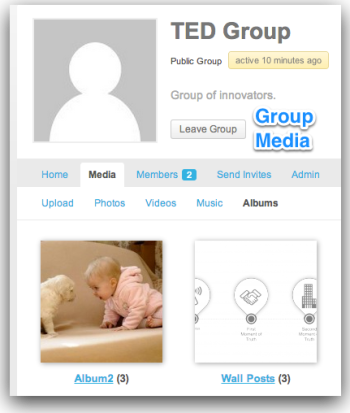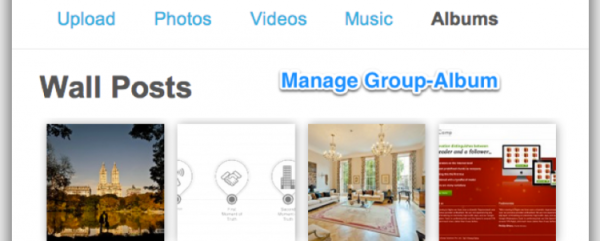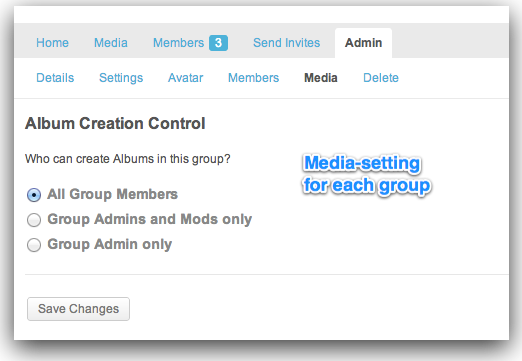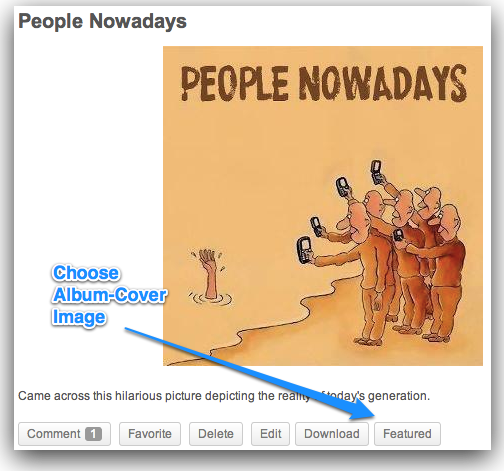 Notes about next releases…
Code-Refactoring & Unit-Testing
The BuddyPress-Media will undergo a major code refactoring for next 10 days. This is to ensure that future releases don't get stuck like this one. Buddypress-media has grown faster than we have imagined. Refactoring codes early will make it easy to collaborate. We hope that atleast 5 developers from rtCamp will contribute significantly in next 3 months.
We are also planning to use unit-testing for the first time to improve code-quality & reliability going ahead.
Joshua Abenazer (rtPanel's lead-developer) and Saurabh Shukla (senior rtCamper) have already started work on this. We hope to finish this round in 8-10 days so we can have a small feature-packed release before year 2012 ends.
If you are a developer/tester, please remember that you can always fork/contribute to this project on Github.
Credits
Thanks to Gagan(GDS), Neeru, Umesh, Suhas and all rtCampers for their hard work. 🙂
Links: Download BuddyPress Media 2.3 | Live Demo | Premium Addons
---