Did you know it's possible to get multiple looks across your site with just one installation of a WordPress theme?
The secret lies in the use of custom page templates; a feature that helped us build Network FP's conference pages with a look and feel completely different from that of the parent site.
The client, Network FP is a leading Indian knowledge-sharing and networking platform for financial planners.
"Being an established portal for financial planners, we couldn't take chances with outdated solutions. rtCamp convinced us that their proposed WordPress solution would fit us the best," says Sadique Neelgund, founder of Network FP.
Customizing pages: Moving beyond the default option
There are three ways to customize pages on a WordPress site:
Conditional tags: These are pieces of code you can include in your theme's files, but their scope is limited to minor changes only.
Specialized page templates: These are suitable for greater changes, but can be applied only to specific pages that are identified with a slug or id.
Custom page templates: This method is the most powerful of the three, and can be applied to multiple pages.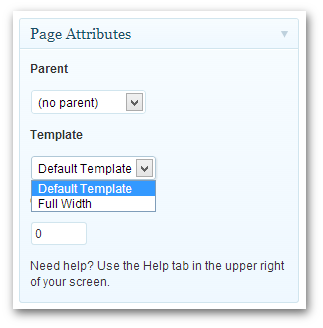 Our custom page template for Network FP lets admins change images on the conference page at will. The template includes dedicated image uploaders for the purpose.
The logo too has a special uploader to allow admins to replace it at regular intervals.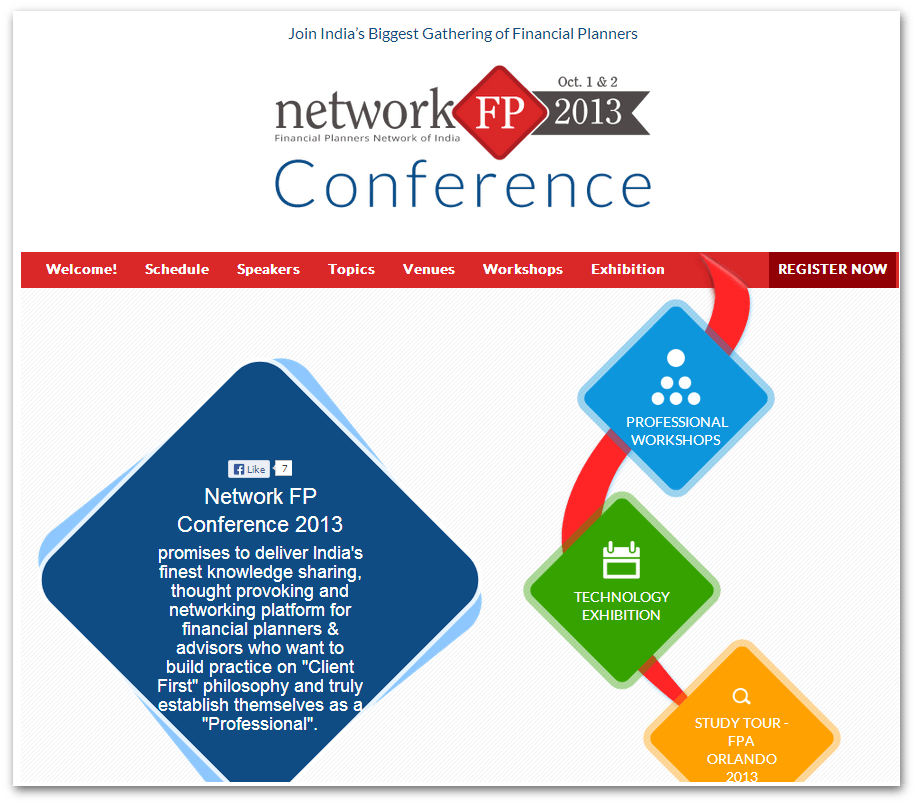 A separate editor has been provided for the lower half of the same page, to include information and images related to Network FP's supporters.
Furthermore, a special CSS file meant for this template overrides the attributes saved in the main theme's CSS files.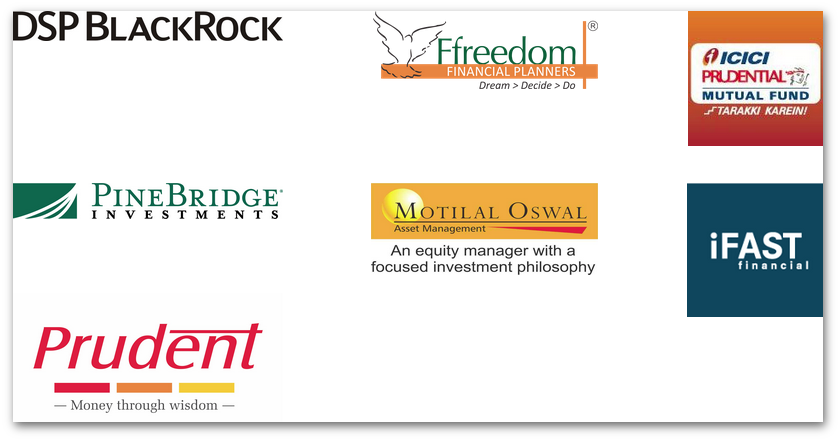 Choosing a page over a subdomain
When confronted with a choice between building a subdomain and a page, we chose the latter with these points in mind:
Search engine optimization (SEO) efforts from external sources would be preserved, resulting in high search rankings.

Sites extended with custom pages make administration easy.
There are more than 6000 registered users on the site; our choice ensured their smooth incorporation into the newer sections of the site.
On turning your attention to what you love…
Sadique sums up: "The last thing we wanted as busy financial planners was spending time and money on operating the tools that ran our website. When rtCamp promised to make us independent, we were skeptical. But in the end, their solution has let us train our attention on what we love the most: creating, managing and dispersing knowledge on financial planning!"
---