Below are some photos of our under-construction office taken few days back.
We are expecting to move in before August 1. Its really hard waiting to shift to new office.
Developers & Designers section…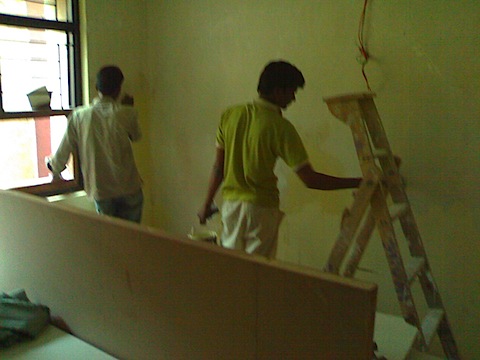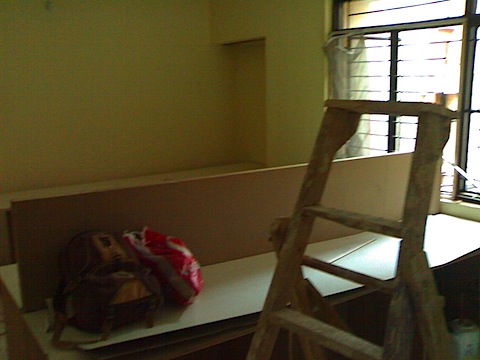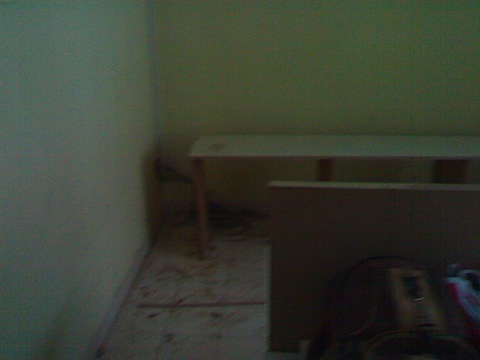 Support Team and Blog Network Section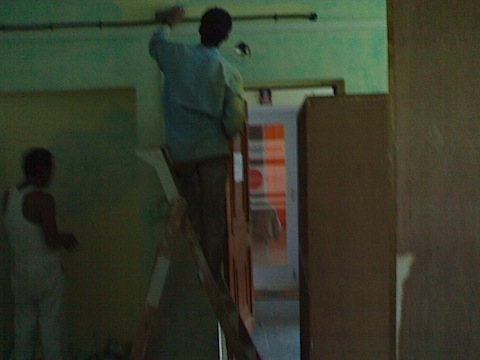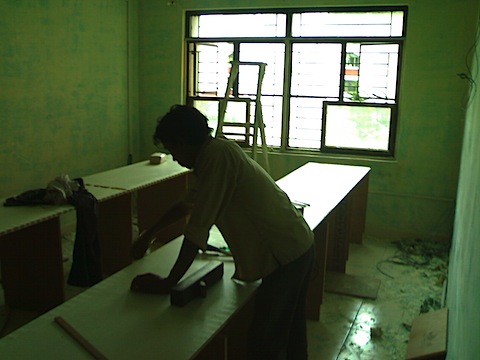 Server room…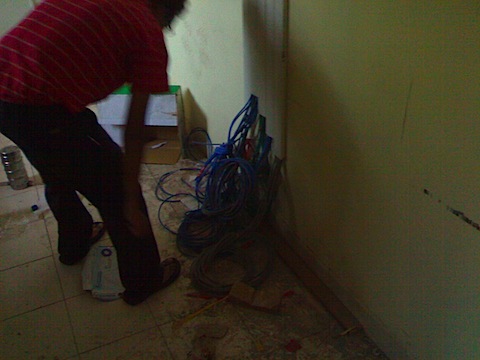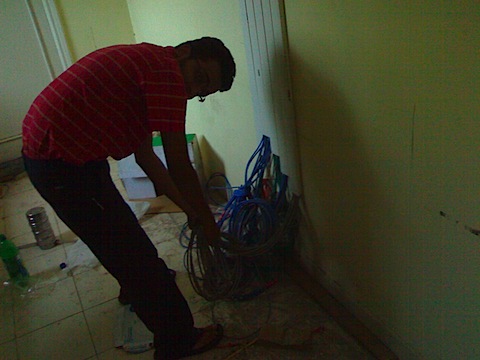 Administrative Department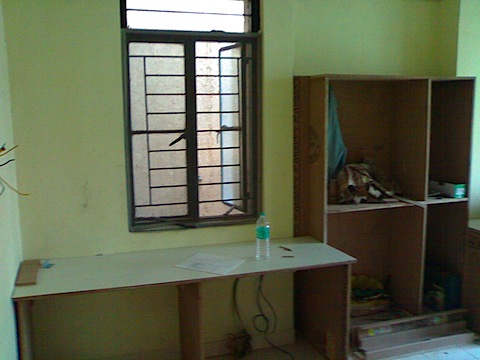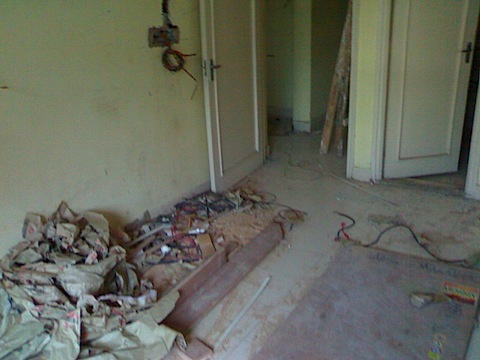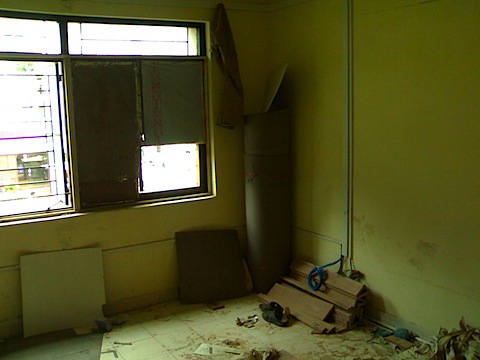 Not included above are pics of small cafeteria and bathrooms!
---