rtCamp developers Manish Songarikar and Pradeep Sonawane have developed the rtMoto WordPress 3.0 theme which has been officially added to the WordPress Theme Directory where you can download it for free.
Congrats to Manish and Pradeep !
Manish contributed with the designing and CSS part of the theme and the PHP programming was handled by Pradeep.
rtMoto is compatible with WordPress 3.0 and later versions.
Here is a preview of rtMoto.
Screenshot: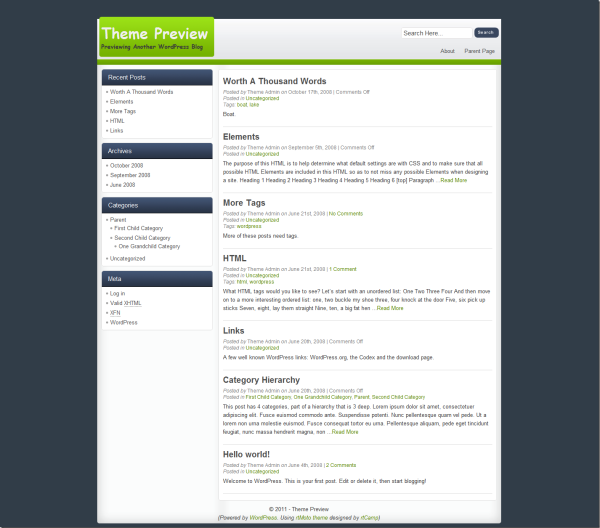 Key Features:
Custom Menu
Post Thumbnails
Microformats
Threaded Comments
One Sidebar on Right
Sticky Post
Link: Theme Info & Download
---