We'd like to welcome the newest member of the rtFamily, Mervin Hernandez, who has joined us as the Director of Client Solutions (USA). 🎉
Mervin has been contributing actively to the local WordPress community in NYC as a Meetup co-organizer and serving as the lead organizer for WordCamp NYC 2019. He's also an assistant project manager for one active WordPress Core project related to admin_notices (check out the project here).
Over the last eight years, Mervin has been in the recruiting and staffing business, working on both agency and corporate recruiting. He has worked on complex hiring initiatives for large financial services organizations, all the while helping his team create healthy procedures and delivery standards across lines of business. Throughout his time in recruiting, he's been teaching himself the WordPress stack and continues to pour into the community by serving as a helper at local MeetUps, and of course, WP Make projects.
After completing his MBA in 2018, Mervin had been pursuing a career opportunity where he can leverage his business savviness with his passion for all things WP, its ecosystem, and most importantly the community. rtCamp's goals of establishing a presence in the US were the challenge Mervin had been head-hunting himself for.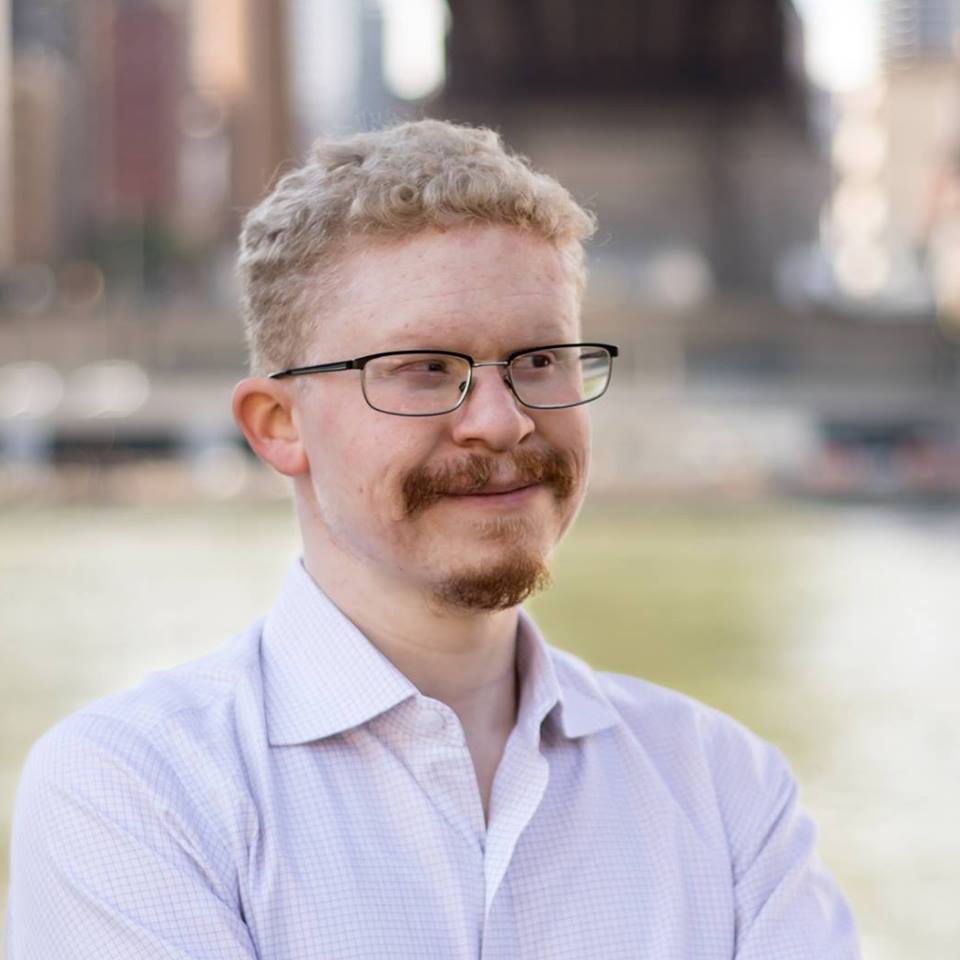 I had met Rahul about a year ago when he came to one of our NYC meetups. At the time, neither of us knew we would be connecting on a career opportunity today. I am really happy to see everyone on the team echoing a great culture of excellence and collaboration, with our client's goals first. I'm eager to get to know and work alongside a group of colleagues excelling and leading in the WordPress space.

Mervin Hernandez
Mervin will be attending WordCamp US at St. Louis, Missouri. You can meet him there and follow him on Twitter, Facebook, or LinkedIn.
We will also be having rtCamper Muhammad Muhsin at WordCamp US remotely giving a talk on "Using WordPress with Static Site Generators".
Check out the schedule and be sure to follow his session.
We are quite thrilled to have Mervin in the rtFamily and are excited to leverage his wide range of experience in the open-source community. We look forward to his contribution to our business strategy and a lot more success at rtCamp. 🤝
While we have been hiring in the US for more than two years, our team so far was made of independent contractors. With Mervin, we are now offering employment opportunities in the USA, besides India. Rest, we are hiring globally. 🤗
Links: WCUS 2019 | Careers @rtCamp
---