WordPress 4.1 "Dinah" is released and this version following a tradition is also named after a jazz legend, namely the famous singer Dinah Washington.
Ideally if you are running WordPress 4.0, it should automatically update to the latest 4.1 version. WordPress 4.1 has some nifty features like a better distraction free writing mode, Vine embeds, switching to a language from general settings and many more.
It also packs the new Twenty-Fifteen as the default theme. (Read the release post)
rtCampers Contributions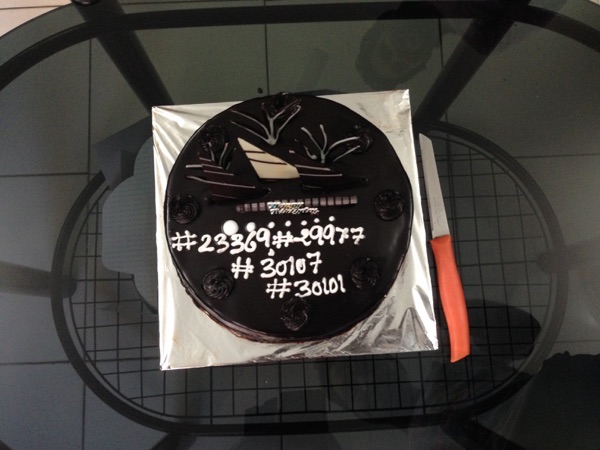 Many rtCampers in the past have contributed to WordPress core and WordPress 4.1 was no different. Ankit K Gupta, Ankit Gade and Udit Desai all made contributions with patch #29977, #23369, #21243, #30107 and #30101.
We celebrated the occasion with by cutting a cake. This was the sixth consecutive version of WordPress when at least one rtCamper has figured in the core contributor list.
Compatibility with WordPress 4.1
All of rtCamp's themes and plugins are compatible with the latest WordPress 4.1 version. We have been testing our products with the beta releases. So all our users and customers should find it an easy ride.
In case you do have questions you can ask at our Community Forums.
Links: Download WordPress 4.1 | Release Post 
---