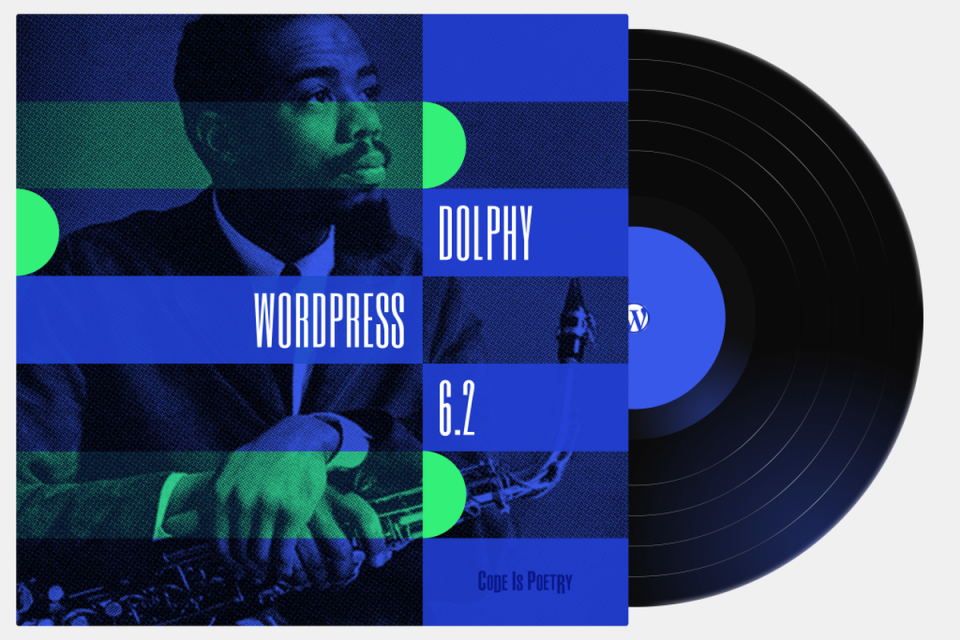 WordPress 6.2 "Dolphy" was released this 30th March. This is the 27th consecutive release with core contributions by rtCampers. Props to Alvi, Bhavik, Devanshi, Hilay, Juhi, Kapil, Lovekesh, Pooja, Sanket and Vishal for their contribution.
With this update, the Site Editor comes out of beta. This marks a milestone for the 2nd phase of Gutenberg development. It will make it easy for WordPress users to customize their websites without coding.
Site Editor now has browse mode for previewing templates and template parts, and a Style Book for theme customization. Template parts and reusable blocks are colorized, and patterns are now categorized for better identification. Managing menus becomes a breeze with the navigation block. On the block editor, block styles can be copied and pasted from the context menu. Users now get a new distraction-free mode for content creation.
Under the hood, WordPress 6.2 bundles with local fonts to address privacy concerns. It also ships with React 18. For a complete list of all the updates, you can read the release post and check out the field notes. Also, checkout WordPress learning resources and live workshops for more insight.
Links: WordPress 6.2 Release post | 6.2 Handbook
---