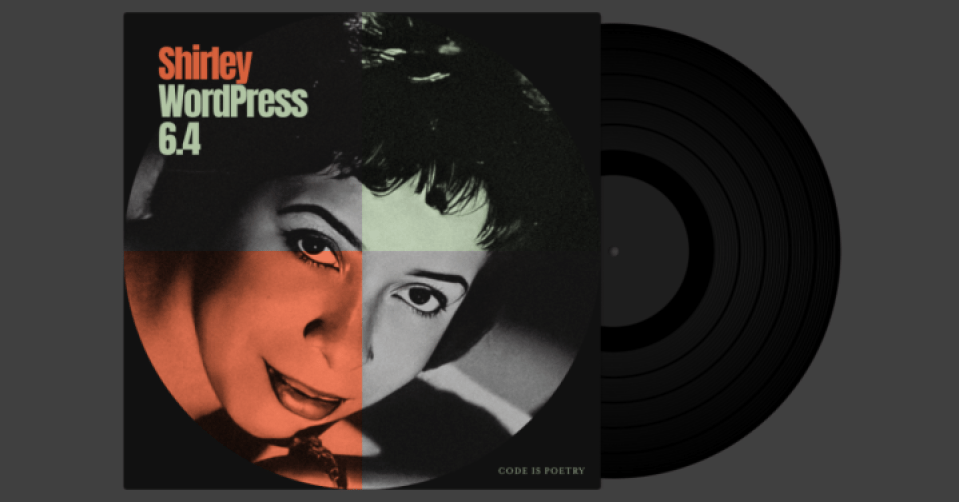 The new WordPress 6.4 "Shirley" is out on November 8, 2023, and it is brought to you by an underrepresented gender release squad in the WordPress open-source project. 
This marks our contributions to the 29th release in a row.
We would like to give a round of applause to rtCampers Alvi Tazwar, Edi Amin, Hit Bhalodia, Lovekesh Kumar, Nirav Sherasiya, and Pooja Killekar for their contributions. 👏
What's New in WordPress 6.4
WordPress 6.4's new default theme, Twenty Twenty-Four, is a versatile option for businesses, creatives, and writers alike. The collection of templates and patterns cater to a variety of needs, making it easy to create a professional and engaging online presence.
The 6.4 release brings in the new Block Hook functionality that allows plugin developers to automatically insert blocks at any chosen content location, making block themes more extensible by using plugins.
Additionally, the image block introduces the lightbox popup feature for immersive viewing experiences. With this release, you have the option to set background images for group blocks.
There are many features in this release that can help make editorial workflows pleasant. For instance, it is possible to rename the Group blocks directly from the List View. Along with it, gallery and image blocks can display thumbnail previews now. The link preview has been updated with a checkbox to open in the new tab, eliminating the need to access the advanced options.
The 6.4 release attaches the Child block toolbar to the Parent block toolbar for Navigation, List, and Quote blocks.
It is possible to organize patterns in custom categories, and they will show up in the Patterns tab of Site Editor for easy access. The Command Palette is also redesigned with darker text and updated with additional commands.
WordPress 6.4 release also brings many accessibility and performance updates. The release also begins the third phase of Gutenberg's development. For in-depth details about this release, refer to the release notes and field guide available on the official WordPress.org website.
---