The issue of Net Neutrality has always been a hot topic all over the world and more recently in India over the past few days. There is a lot of discourse on about what Net Neutrality means on social media. But we like the the following quote from the Wikipedia article on Net Neutrality.
Net neutrality is a principle that Internet service providers and governments should treat all data on the Internet equally, not discriminating or charging differentially by user, content, site, platform, application, type of attached equipment, or mode of communication.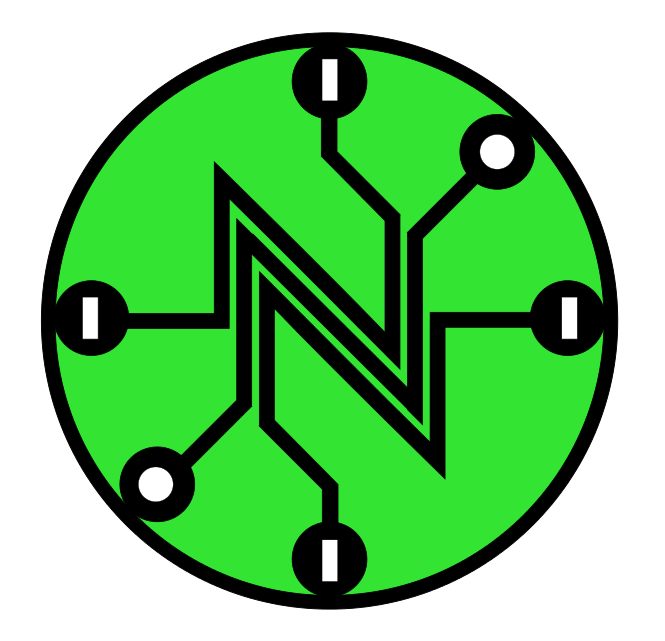 At rtCamp, we believe that internet access is something that should be treated as essential commodity. This goes beyond mere business and economics.
The internet is a gateway to information and education along with debate and discourse. There are many types of websites and apps on mobile phones that allow us to use the internet in different ways. They help us enrich our lives and our society in general.
Hence we believe that treating all data on the Internet equally is very important. It is very important for a level playing field. India currently does not enforce Net Neutrality by law currently. But this will soon change hopefully as a public debate is happening around it.
rtCamp itself has been a beneficiary of a free and open internet. We would not exist if it was not the case. Net Neutrality principles are consistent with a free and open internet and hence we support it in India and obviously the world.
A nice video about Net Neutrality
Here is a nice video explaining why we need Net Neutrality in India.
What can we do?
You can visit #SaveTheInternet Website (http://www.savetheinternet.in/) and send a response to the TRAI consultation paper. The submission deadline is 24th April 2015.
References
---