Personalization on the Web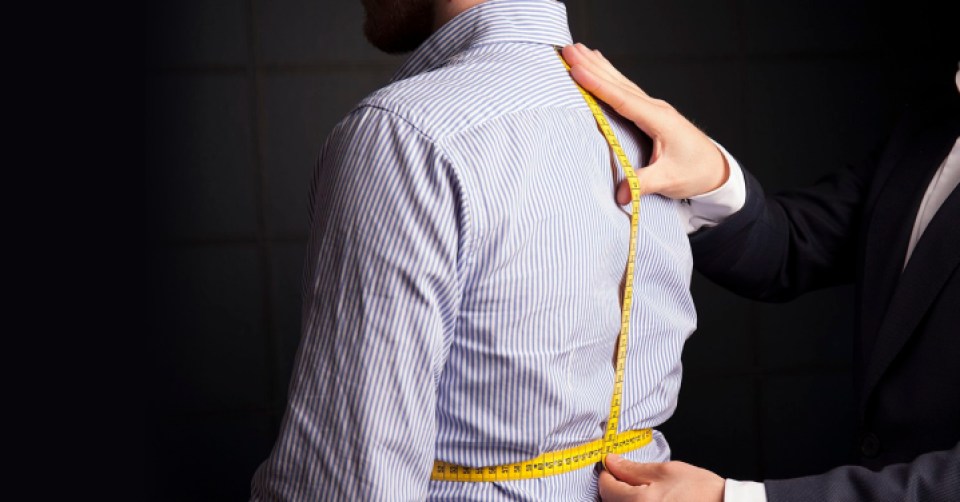 Hello there, and welcome to the first post of the personalization series. Today, we will peek into the world of personalization — introducing the concept and laying the groundwork for future posts.
When you browse art supplies from Amazon, you receive suggestions and offers for similar products. When you binge-watch a suspense thriller on Netflix, you see a plethora of thrillers pop up in your feed. When you sign-up on Spotify, you're asked about the genres of music you prefer.
All of these interactions have personalization at their core.
Personalization is omnipresent on the internet. It's not only beneficial for organizations who want to curate content, offers & tailor-made solutions for their customers, but also for consumers since it reduces the number of steps & decision fatigue.
Personalization is when you go into a bar and sit down, and the bartender puts a whisky in front of you without asking you what you want"

Jeff Bezos
Classifying Personalization
We think of personalization across a spectrum.
A classic, passive approach is generally based on identifiers that place users into predetermined, common behavioral patterns. Device & browser identifiers, geographic location, cookies, and cohort information from an analytics provider — these are easy to look into, and users almost expect this level of personalization due to their prevalence. For example, most .com websites redirect users to country-specific TLDs. Or signing up for a service triggers specific email campaigns based on user preferences and attributes.
More complex personalization mechanisms provide recommendations based on individual user history. These are more powerful as they involve specific business logic that takes a combination of a user's content engagement, purchase history & aforementioned identifiers to provide them with a tailored experience. These are more active since they can significantly alter the user's experience, placing them on a more direct path toward specific business outcomes.
Active or passive personalization can be used to serve different business outcomes, whether it is greater content engagement, improved conversion, or even customer delight.
Personalization 🤝 WordPress
In this series, we will explore different aspects of personalization on WordPress, the opportunities, tools, and all our research on the current state of the art. In our next post, Personalizing Pages on WordPress, we review some of the plugins available in the WordPress ecosystem to personalize pages, what conditions are leveraged to determine if the content is shown or not as well as some of the creative features available to expand the possibilities of personalization on a page.
In our third post, Conversion Rate Optimization with Personalization, we use a business case example to explore the possibilities offered by third-party services such as Customer Data Platforms (CDP), marketing tools, and their impact on lead generation.
Last but not least, we will leverage rtCamp's expertise in performance optimization to analyze the impact of personalizing pages on the performance of an enterprise website and how this can be mitigated using available solutions.
Join us on this journey!
Have you leveraged the personalization of page content on a WordPress website or are you thinking of doing so? We would love to read about your experience in the comments below. If you have any questions, do post them too so that we can address them in our subsequent posts.
Join us on this exploration by adding our blog to your RSS feed reader, or signing up for our newsletter below.
Sign up for rtCamp's Newsletter
---