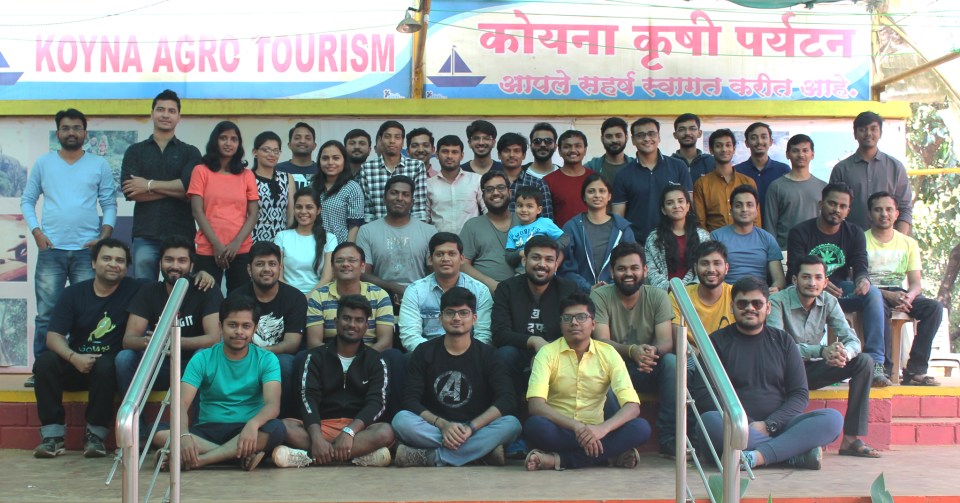 The celebration of our 10th anniversary commenced with an amazing pre-rtParty at Koyna Agro Tourism, Tapola. 🎉 We'd like to share some memorable moments from the weekend trip, with you, so here are some snapshot 📸
We started early to be at par with the schedule. We had all decided to travel together on a bus, apart from a few thrill seekers amongst us who opted to take this long journey using their own cars/bikes. 🏍 🚙 🚌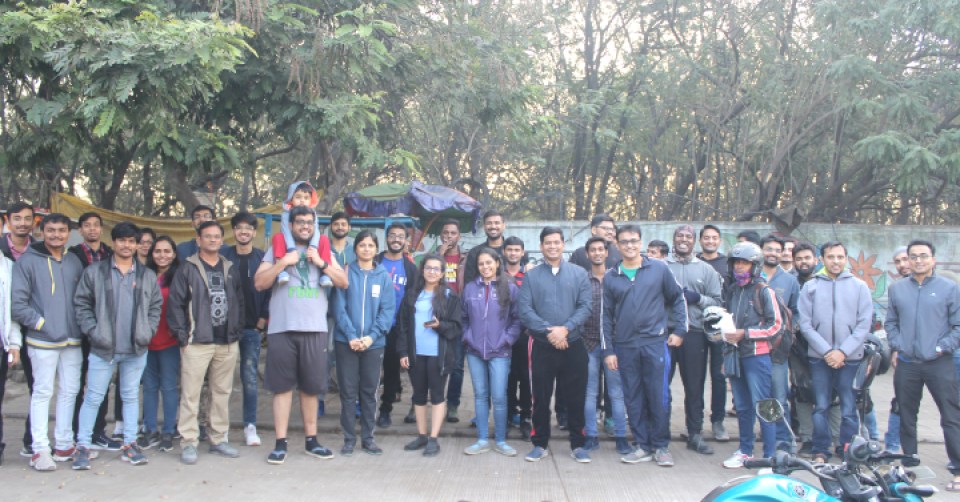 We reached our destination, Koyna Agro Tourism, around noon and despite the blazing sun, the atmosphere within the valleys of Tapola was quite pleasant.
One of the highlights of the trip were the adventurous water sports that we all thoroughly enjoyed! People were queuing up to take the kayaks and motorboats for a spin, and yes, everyone ensured that they had cool pictures of themselves clicked, while they were aboard these boats. 🚣 🚢 🏊
After soaking under the sun, we were ready for the much-awaited evening party. There were a bunch of performances lined up for the evening and every one of the performers thought that they could triumph at any talent show. 😎
With singing, beatboxing, mimicry and shayari performances, we celebrated the night in style. Later, everyone took the center of the open stage to sway, spin and twirl to the music.
On the next day, most of us spent our morning by going strawberry picking, playing cricket and badminton or just simply taking in the beautiful valley scenery. In the afternoon, we packed up our bags and gathered around the stage for our belated Secret Santa event, where we who took the stage one by one, to unveil our anonymous presents! 🎉 🎁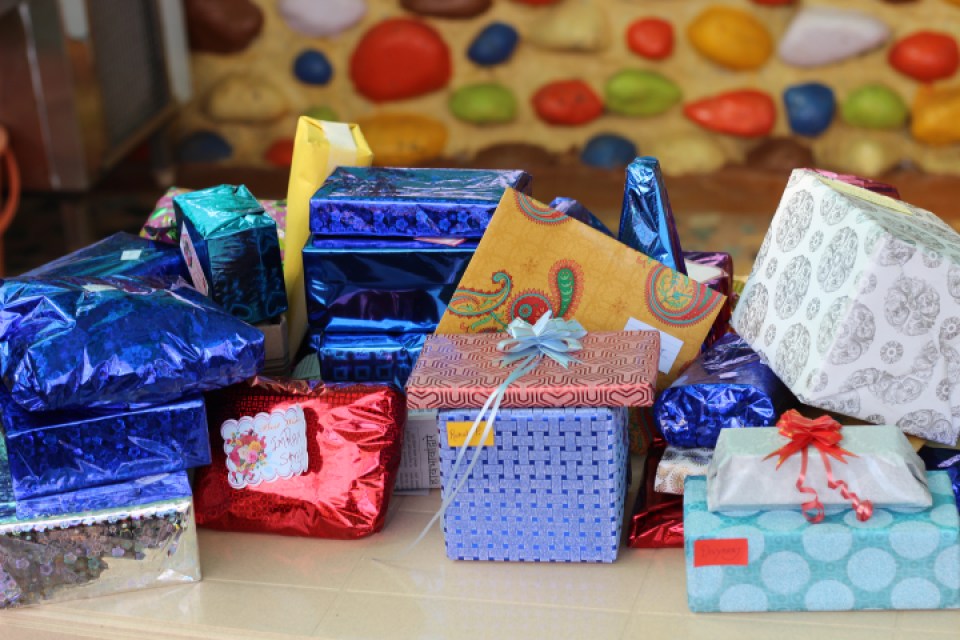 Before departing for Pune, we took a pit stop at Mapro Garden, which is a popular tourist spot at the beautiful hill station of Panchgani. We enjoyed sampling their strawberry produce and walking through their beautiful nursery. 🍫 🍓
Looking back at the weekend, all of us had one hell of a time and we made some pretty awesome and lasting memories while getting to know each other, better. 😀
We now look forward to the grand rtParty event, in March, where we will officially celebrate our 10th birthday, along with our friends, business partners, and families. 🎂 👨‍👩‍👧‍👧
See you around, then.👋
Wish to be a part of the next rtParty? Join us!
---