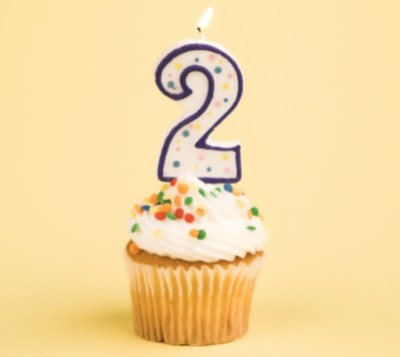 Hello World! 🙂
We have a reason to party today… our beloved rtCamp is turning 2 years old today.
This year, specially in last 2-3 months, we saw growth that we never imagined before! This wonderful journey would not have been possible without you guys.
We thank all of you – our clients, friends, well-wishers & rtCampers! Thank you for your amazing support & motivation through out these years.
As we all are in party mood today, I will keep this short!
You will see rtParty 2011's pics tomorrow here on this blog as well as on our official facebook page.
---