We recently released Mention Links, a WordPress plugin that allows editors to easily link to Author Profile Pages and Posts, without ever leaving the WordPress editor.
Type @ and select the username from the suggestion box. A link to the user's profile (or author page) is automatically created. Similarly, use # to select and link to posts and pages.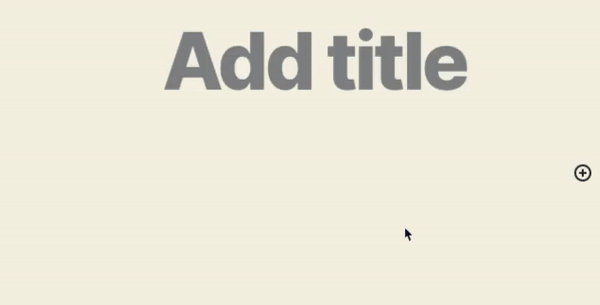 Configuration and Settings:
Mention Links does not require any initial configuration and is ready to use once it's activated.
From the settings, you can choose whether to display the username or the display name of the author. By default, the plugin supports linking to Posts and Pages, and Custom Post Types are supported as well as long as they support REST API.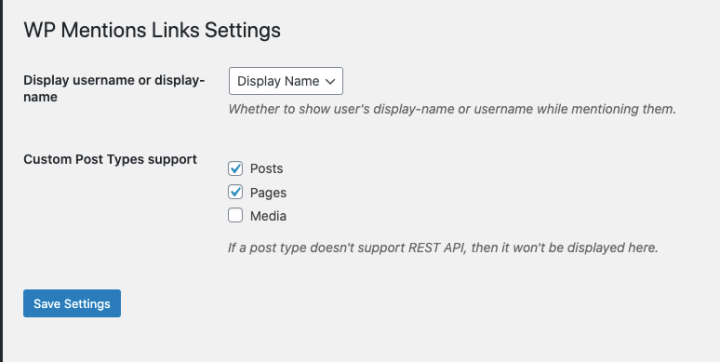 Mention Links is available in the WordPress plugin repository. We released this plugin with an aim to smoothen editorial workflows and we hope publishers find value in it and take advantage of it. Please feel free to suggest any improvements in the plugin's GitHub repository.
Links: Mention Links | GitHub Repo
---