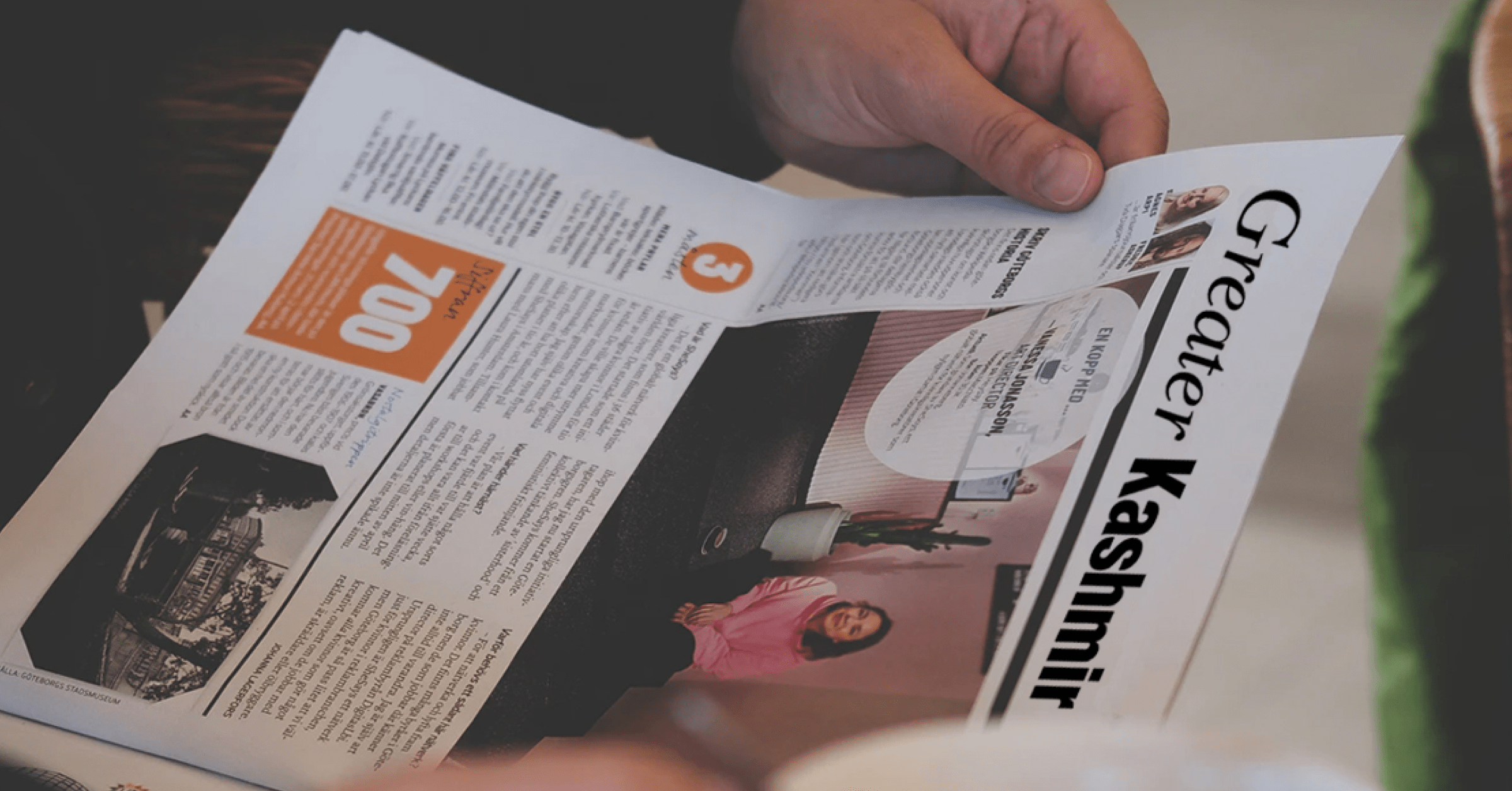 About the Client
Greater Kashmir is an English-language newspaper printed and published from Srinagar, the summer capital of the state of Jammu and Kashmir in India. They first published in 1987 as a weekly newspaper and in 1989 as a daily publication.
When the folks at Greater Kashmir approached us, their website, although functional, had certain limitations that did not allow them to entirely achieve their full potential within journalism. This is where we stepped in to work with Greater Kashmir and ensure that their website supported their goals of doing great journalism work.
Low productivity and user engagement
The existing Greater Kashmir website was using a proprietary CMS as well as separate sites for desktop and mobile versions.
During the discovery phase, rtCamp analyzed the old CMS and Google Analytics data and understood their old editorial workflow.
This analysis concluded with multiple observations:
90% of the site traffic was coming from mobile devices.
There were two separate sites for mobile and desktop versions.
Inefficient editorial workflows made the publishing process a tedious process.
Considering the majority of traffic is from the Indian subcontinent, it came as a surprise that the old site wasn't using Google AMP as it was not supported in the old CMS.
Migration
The website design and migration ran in parallel. So, while the design phase started off, we analyzed the existing database & content architecture and started mapping it with WordPress content architecture & database.
Once we started writing the migration script, we set up a WordPress site with the default theme. We were constantly in touch with the Greater Kashmir editorial team during the entire migration process. This helped us to identify any discrepancies and correct them on time.
In total, we migrated 320,000+ articles & 130,000+ media files. Furthermore, for media, we not only migrated the data to WordPress but also ensured it works seamlessly with the Gutenberg Block Gallery plugin.
We also wrote a custom plugin to handle 404 errors and setup 1-to-1 redirection for links to maintain SEO and search traffic.
Editorial Transformation
Our goal was to migrate the Greater Kashmir website to WordPress to give their newsroom a much more streamlined content publishing experience for the editorial team. Publishing experience in the previous CMS was tedious, whereas in WordPress the process is very intuitive and editorial work is done efficiently.
We ensured the new WordPress site uses the Gutenberg editor. We also ensured that any old content, including media, works nicely with Gutenberg, after migration.
Earlier, the GK team were required to upload images in certain sizes. With the help of WordPress, they can upload files first which can then be adjusted as required.
Advertising Revenue Optimisation
To improve and optimize ad revenue, we revised the ad strategy to serve responsive ads without losing focus from the content. We also created the amp-admanager plugin to serve amp-ads on Non-AMP pages. This greatly simplified ad management.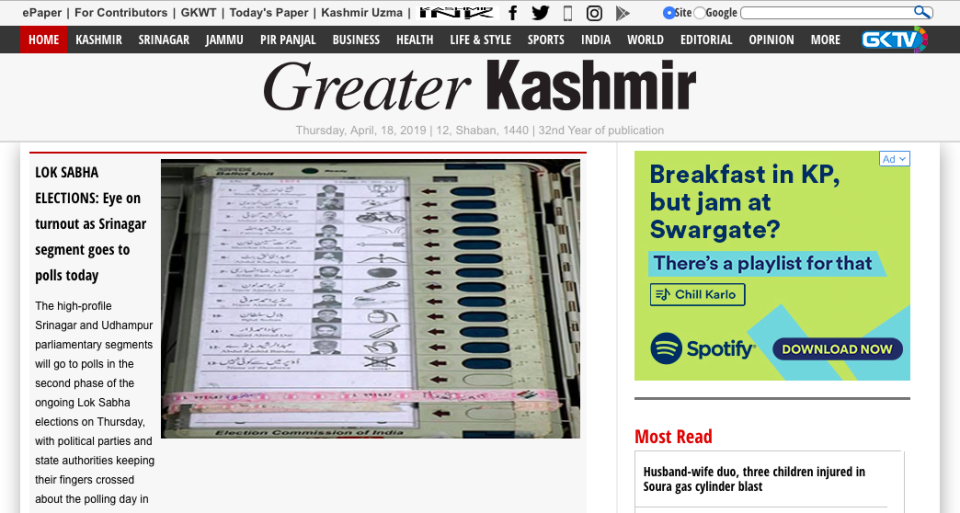 Hosting & Retainer
We launched the new site on Amazon Web Services. The site uses EasyEngine – our open-source server management stack powered by Docker.
Cost-Efficient
The previous CMS was a proprietary CMS that had a one-time license cost included. In the case of WordPress, since the license is GPL, there was no license cost involved.
Design: Mobile-first for 90% of visitors
As Greater Kashmir has 90% of its traffic from mobile, we proceeded with a mobile-first approach for theme development.
More users, more ad-revenue
The Greater Kashmir project is one of the many cases of big media houses adopting open-source and shaping the future of the web. In journalism, the speed and accuracy of information predict success. With this migration, the experience of the editorial team and the newsreaders improved significantly.
As the new website is AMP compatible, it started serving page results with blazing fast speed. AMP resulted in better SEO, increased site traffic, increased ad impressions, and thus had a positive impact on user acquisitions as well as the ad revenue.
After streamlining the site, improving key design elements, and migrating over 450,000 objects at project completion, the project had a successful launch, with a 17% increase in mobile sessions, a highly refined user experience, and a much more user-friendly interface.
Key Outcomes
The previous CMS was a proprietary CMS that had a one-time license cost included. In the case of WordPress, since the license is GPL, there was no license cost involved.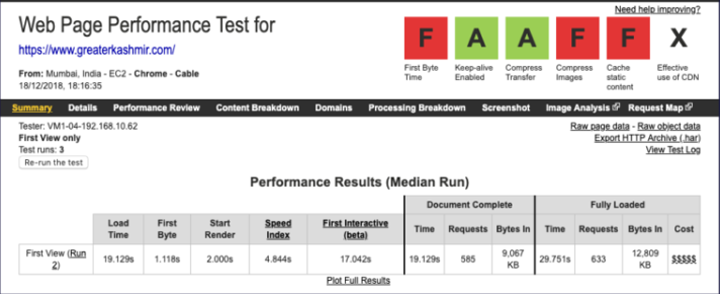 rtCamp has helped us the best with redesigning our website. After understanding our needs, they developed custom modules and ensured seamless migration of data. Besides reducing the loading time they ensured that the website is attractive and easy-to-use.
Looking for an awesome publishing experience?