Our story
Here is the story of our journey from a blog network to enterprise solution providers, starting 2009.
What began as a blog network in the mid 2000's, is now one of the top global design & development agencies. As one of the WordPress.com VIP Gold Agency partners worldwide, we provide unmatched engineering for some of the largest worldwide brands.
When rtCamp was officially incorporated in 2009, we set out to create a niche for ourselves with our relentless attention to detail, engineering prowess and of course, WordPress expertise.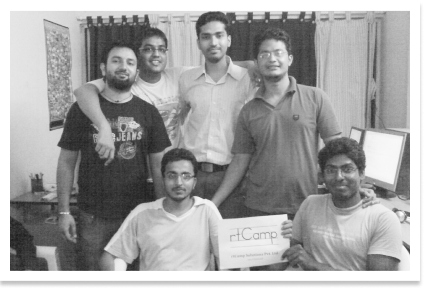 WordPress VIP Gold Agency Partner
We are proud to be part of the global open source community, having contributed code to each of the past 29 WordPress releases, organising and speaking at tens of conferences.
Enterprise-grade products
Committed to great solutions, quality engineers and social responsibility we have created some groundbreaking products applications to help with monetization and scale.
EasyEngine.io
The command-line framework that brings enterprise-grade WordPress Nginx capabilities.
rtMedia.io
A complete multimedia solution to build communities using BuddyPress. Works with bbPress and WordPress too.
We ❤️ Open Source
Open source is not just our ethical and philosophical lodestar, but also central to our business interests.
WP Core Contributions
Consecutively since the last 23 WordPress core releases. We love WordPress and know it inside out.
Speaking & Mentoring
Organize and speak at WordCamps and industry conferences across the globe.
Organizing Events
We frequently organize and speak at WordCamps and industry conferences across the globe.
Sponsoring
Sponsoring events and projects in open source communities.
Open Source Projects
Build and release into open-source multiple projects throughout the year.
Workshops & Training
Get new people into the WordPress community with workshops and training
Free WordPress training course by rtCamp.
We have setup a free WordPress training program based on our expertise.
Our Team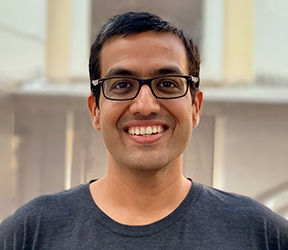 Work with us
Remote. Open-Source. Enterprise-grade solutions. Sounds interesting? Join and work with us to build something awesome ⚡️