Dear BuddyPress Community,
We are happy to announce new features that you may find useful for your BuddyPress users to manage their media, i.e. photos, videos & audio.
Thanks to our Sponsor…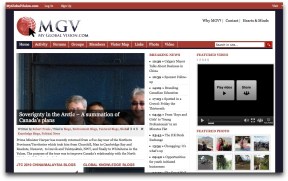 Before I take you through long-list of features, I would like to thank you Mr. Jake Clifford from My Global Vision. This generous man not only sponsored funds for complete development of following features which spanned 2-3 months, but also promptly agreed to release all the codes & customization developed for him in open-source.
Thank you Jake from me, my team and on behalf of our users. 🙂
New Features:
Below is a list of new features that are new into latest release of BuddyPress Media Component.
Media Dashboard where admin gets all control over Community Media.

Admin can Delete media
Reassign to other users (if needed)
Admin can add "Photos" to "Featured Photo" and will be listed on Photo Widget.
Add "Videos" to "Featured Videos" and will be listed on Videos Widget.
Change name of the media on the fly from here.

Arrange Widget media in any order (ajaxified drag and drop control).
Control how many media to be displayed on front end.
Media on User profile.
Media in Groups.
Album Support.
Report abuse.
And Last but not least, Embed media into post!
It's not possible in single post to get screen shots of all the features, but I am showing some important screen-shots.
Media Dashboard: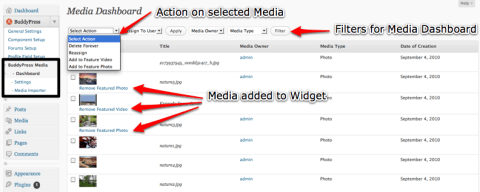 Featured Media: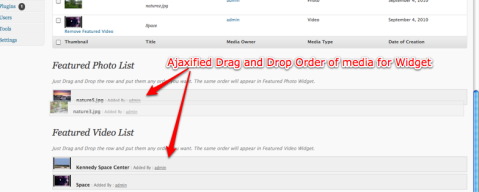 Media Uploader I :

Media Uploader II :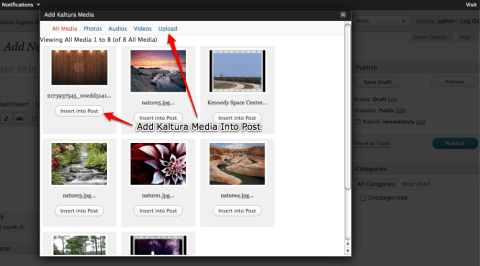 Profile Media: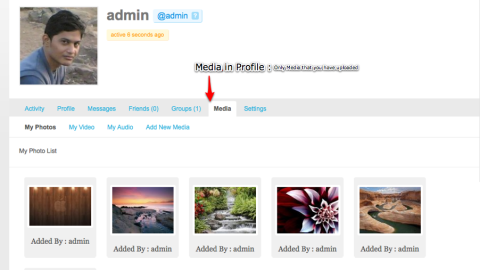 Groups Media :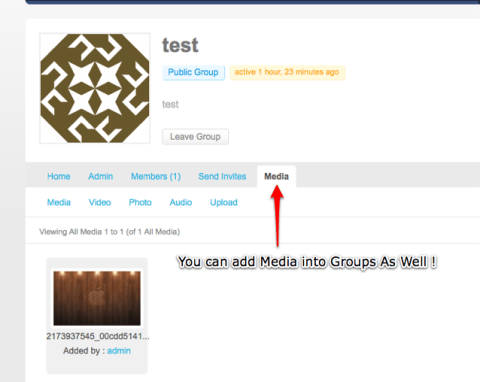 Please note that, there are many small features that are not shown in above screen-shots.
As many community members have different perspective of having Media on BuddyPress, so its difficult to satisfy everyone. But if you want customization in this component, we will be happy to provide support.
Like Jake, you can also contribute and lets take the BuddyPress Media Component to a next level!
Send in any reports of bugs. We will get down to fixing them ASAP. 😉
Download | Support Forum | Donate
P.S.
There are too many features to show in single post so I will be introducing the features in coming posts. Yeah, a screen cast will be a better idea…  🙂
---