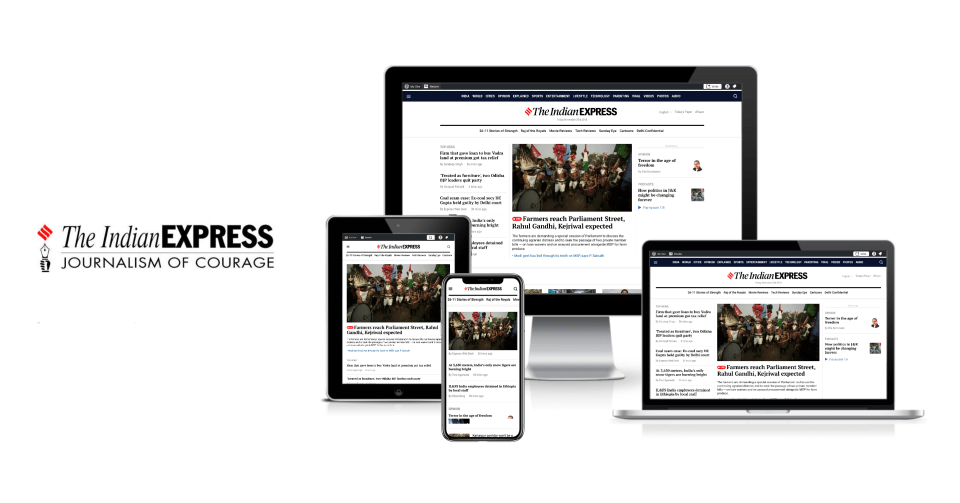 We are elated to announce that our client, Indian Express Digital, has relaunched their flagship website – indianexpress.com with a new brand identity and user experience.
The site now has a refreshed look and feel, while it has retained its same old credibility and high standards – qualities that have helped it evolve into one of the best in the journalism business.

The new experience has 3 focus areas across desktop and mobile – a clutter free and distinct reading experience, better discovery and navigation of the diverse content formats and genres, and more context to the news reading experience. You can read more about this makeover, here.

Indian Express Digital is the second largest digital news publishing group in India. https://indianexpress.com/ website is one of the most visited news websites in India.

Members of our team worked onsite and assisted the Indian Express team to plan and develop this new website, while following the WordPress.com VIP guidelines. Our team has been quite enthusiastic about this project since day one, given that their work would touch the browsing experience of over 75 million users who regularly visit the site.
Our relationship with the Indian Express team has always been a fulfilling one and we're glad to have contributed to this major milestone for them.
We will continue to work on the website, to make it more appealing, as per the user feedback. Have a look at the redeveloped site here and let us know what you think!

Link: IndianExpress.com
---