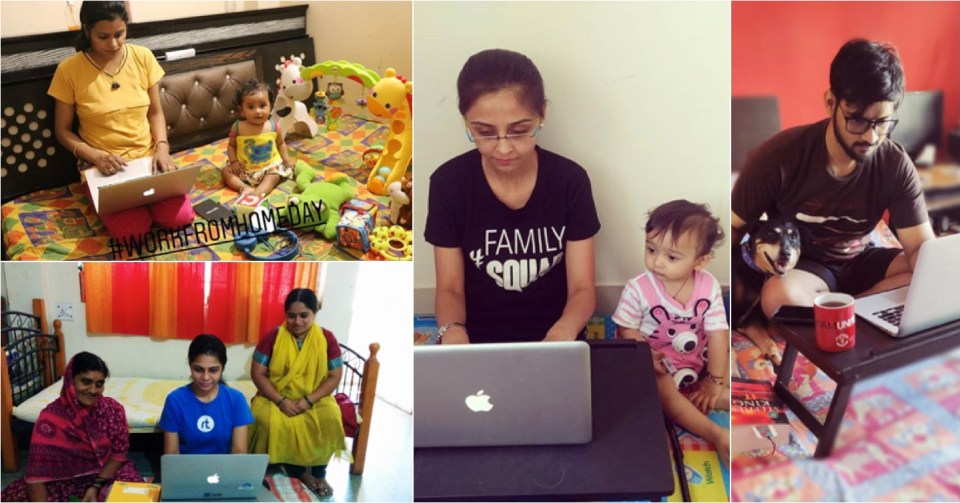 Hello people, we hope you all are doing great. We have a few exciting updates from our end that we want to share with you. Here is how the month of April went by for us.
Releases 🚀
rtMedia 🎬
Our product site rtmedia.io is now completely powered by the Gutenberg editor. With the help of default blocks and custom blocks, we have redesigned the website which matches the uniform theme of all rtCamp sites.

EasyEngine ⚙️
This month we had a small release for EasyEngine – v4.0.12. Additional to PHP 7.2, this release comes with site support of PHP 7.0 and PHP 7.3. Check out how to update your WordPress/PHP sites.

WP-CLI v2.2.0 💻
WP-CLI v2.2.0 was released this month with contribution from rtCampers Thrijith Thankachan and Abhijit Rakas. Thrijith, who is now a committer for WP-CLI, developed two new commands – 'maintenance-mode' and 'alias' (CRUD part). We congratulate both for their contribution. 🎉

Event
#WORKFROMHOMEDAY
We celebrated the Global Work From Home Day, a campaign organized by Remote-how, on 10th April. rtCampers participated in the #workfromhomeday photo contest. Amongst the winners was rtCamper Juhi Saxena who is a working mom and is enjoying the perk of the remote work culture. 🎉
Want to enjoy the perk like Juhi? Join Us! 🤗

Upcoming Events ✈️
Splice Beta 🖊️
In the first week of May (1st-3rd), our CEO, Rahul Bansal will be traveling to Chiang Mai, Thailand, to attend Splice Beta. This is a media festival, conducted by The Splice Newsroom, that will celebrate media startups in Asia.
WordCamp Europe 🗣️
In the month of June, rtCamper Rahul Bansal will be attending WordCamp Europe and will be giving a talk on the Art of Pricing.
Also at WordCamp Europe, our project EasyEngine will be featured in a talk Deploying a WordPress web server in minutes by George Gkouvousis.

Excited to be a part of WordCamp Europe? Get your Tickets NOW!

That is all for this month folks, stay tuned for more updates. 👋

Links: WP-CLI v2.2.0 | EasyEngine v4.0.12
---