Howdy people 👋

I'm Prateek, the Digital Marketing Manager @ rtCamp.

This marks our first monthly roundup post on the blog and we will be sending it out on a monthly basis to keep you updated
Here are some updates about rtCamp, rtMedia & EasyEngine from August '18!
rtMedia ⏯️
We have released new versions for our premium themes and plugins.
Inspirebook v1.3.2 – adds an option to change the profile and cover picture when you hover over the photo.
rtDating v1.2 – add support for BuddyPress Nouveau template. We have also replaced rtDating cover image and profile photo with default BuddyPress cover and profile photo.
rtAmazon-S3 v1.6 – adds GDPR compatibility using integration with new personal data Erase/Export tools in WordPress 4.9.6. We have also introduced a filter to add extra header information with media files to be uploaded on S3.
EasyEngine ⚙️
EasyEngine v4 Beta-5 is here. The key addition is docker based postfix mail support. We recommend using a third party email delivery service like SES but it's not compulsory anymore. You can use the good old postfix for the not-so-critical stuff.
We are hoping for the release of Easy Engine Release Candidate in September! 🗓️
Track our progress by following the EasyEngine project on GitHub.
Client Launch 🚀
We redesigned and developed the Cybersponse site which is equipped with isotope filtering, Hubspot form integration, and custom backend settings to admin for easy use of the site.
WP-CLI v2
The WP-CLI team recently launched a major release of v2 which had a few contributors from rtCamp! Read more about our contribution on the blog.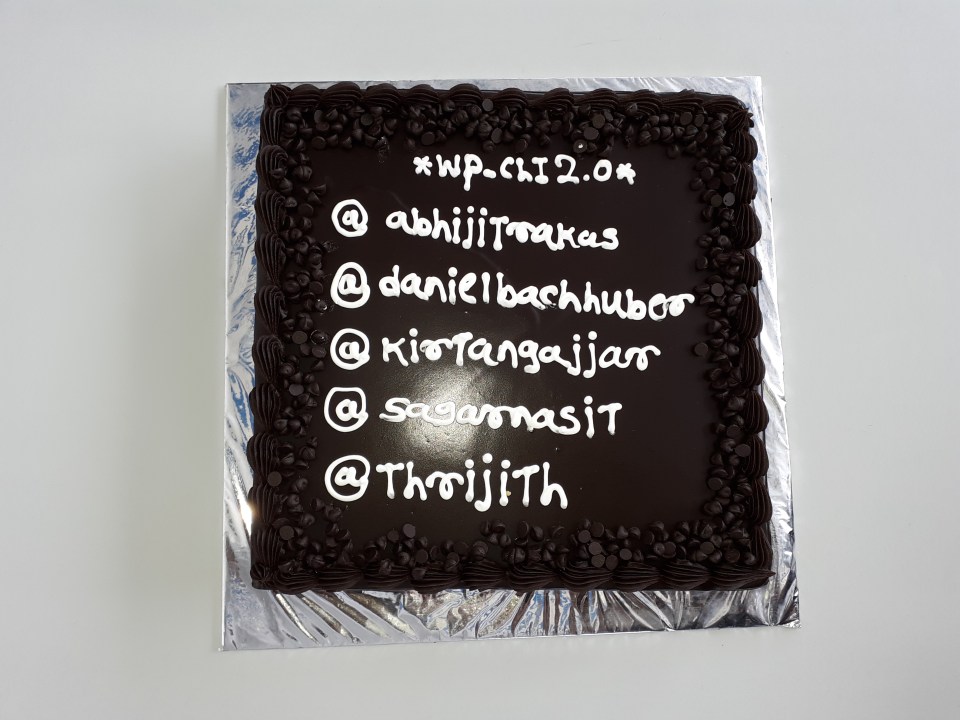 Kerala floods & WordCamp Kochi
The recent floods in Kerala caused WordCamp Kochi 2018 to be rescheduled to 3rd November 2018. The floods caused extensive damage to life and property. Our contributions will help them rebuild & return their lives to normalcy.
We urge you to contribute to Kerala's CM Relief Fund for their speedy recovery. 🏥
Wish to be a part of our monthly newsletter? Subscribe Here
---