Hello 👋 folks, and welcome to our monthly roundup post.
While technical documentation is an essential part of any software ecosystem, putting it together and keeping it up-to-date through releases can be tedious and time-consuming. High-quality documentation needs to be thorough, consistent and continuously updated, making it a perfect candidate for automation. This was the thinking behind our solution for LearnDash, which saved them over 400 work-hours (and counting!) Read the full story here.

WordPress VIP's infrastructure serves millions of page views a day for some of the largest brands without breaking a sweat. A key enabler is their comprehensive code review process for all plugins and themes running on their platform. LaterPay, who revolutionized the access-first pay-later monetization model on the web, could make their plugin available on the VIP platform in just six weeks. How rtCamp helped LaterPay access a whole new market segment.
In Case You Missed It… 📓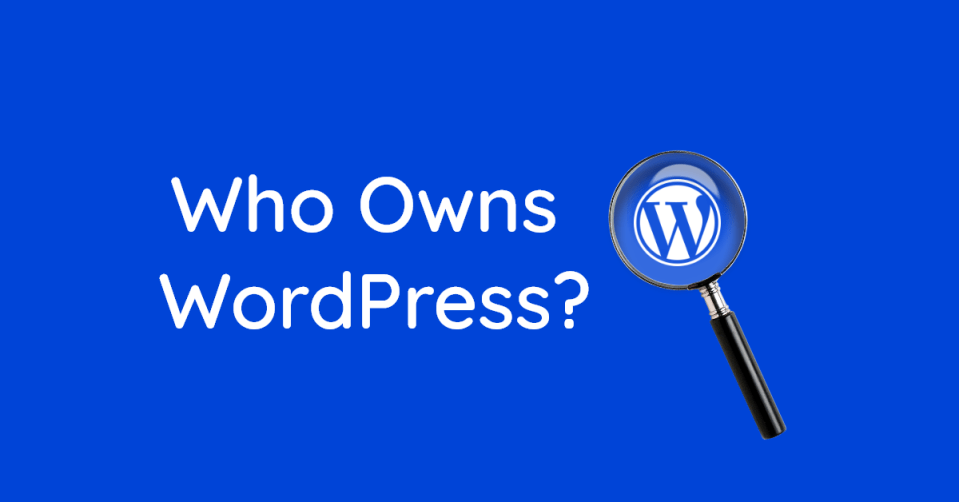 Quick: Who Owns WordPress?
Unlike most closed source software, there is no single company that owns or controls WordPress. Instead, the world's most popular CMS relies on the talent, hard work, and peer review of thousands of individual contributors over more than 16 years. Our previous post busts a few myths surrounding GPL and how it applies to enterprises.
We've long held that open source is not just a viable but BETTER alternative to proprietary solutions at the enterprise level. The Business Case for Open Source puts forth our case in one, easy-to-read resource. Go check it out!
Finally, from ultra-minimalist to RGB-goodness 🔴 🟢 🔵, we had a lot of fun putting together a post that gives you A Peek At Our Remote Setups.
Other Updates 🔈
rtCampers Imran and Muhammad presented at the annual Javascript for WordPress Conference. ACF, Gatsby, blazing fast eCommerce and more in the slide decks:
The EasyEngine team released EasyEngine v4.1.0, with updated Nginx, MariaDB, and PHP versions and added support for enabling proxy cache. It also comes with the much-awaited feature for adding alias domains to WordPress subdomain multi-sites. A detailed changelog can be found here.
That's all for July. Stay well, stay safe, and talk to you next month! 😷
Links: Who Owns WordPress? | The Business Case for Open Source | Our Work
---