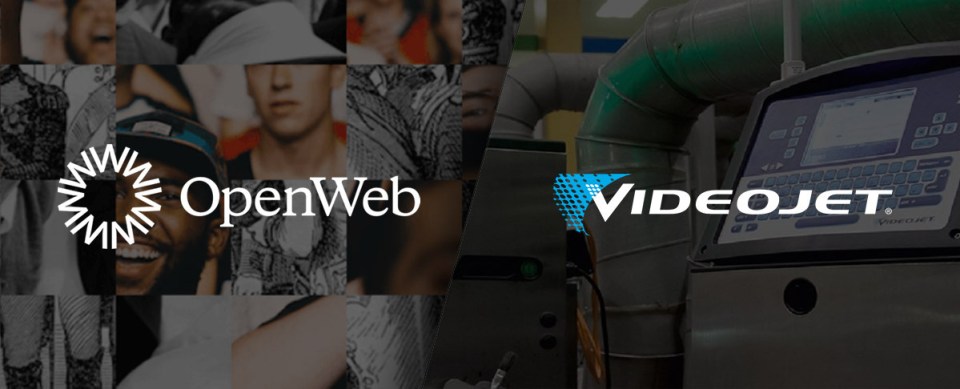 We had an exciting November and here are a few updates.
We worked with OpenWeb's design team to build them a website that showcases their work and vision. It's beautiful, blazing-fast, and built using decoupled WordPress with Gatsby.
We also replatformed industrial printing giant Videojet Technologies from Adobe CQ5 to WordPress. Their WordPress website gives them new capabilities like built-in digital asset management (DAM) and more, all without losing decades of established SEO presence.
Both projects were made using 100% open source technology. If you'd like to work on exciting projects like these, we're hiring!
Events 🗓️
Gutenberg Times is conducting a live Q&A with Omar Reiss (Yoast partner and CTO) and Willemien Hallebeek (Yoast Blog Team lead) to share how they built their Open Source Story page with the WordPress block editor. The event will take place on Dec 10 and registration is free.
Insights 🔮
Progressive Web Apps offer a slew of benefits over the Mobile Web. Google says PWAs are FIRE – Fast, Integrated, Reliable, and Engaging; and they're gaining popularity as an addition or even an alternative to native apps (in the right use cases, of course). rtCamper Imran spoke about the why's and how's of PWAs for WordPress websites at WordCamp Finland earlier this month. Check out the slide deck and the full recording here.

Joost De Valk posted an analysis of the CMS market share numbers reported by W3Techs. Digital Commerce has seen major growth during the pandemic, and this is reflected by Shopify's jumpin market share (up at 3.1% vs 1.7% last year). While WordPress now holds 39% of the entire market share, the number of websites using "no CMS" has also reduced significantly, suggesting a permanent increase in CMS adoption.
News from Around the Web 📢
Salesforce is acquiring Slack. With multiple acquisitions in recent years, it is interesting to speculate about the bigger picture that Salesforce is painting (possibly an all-in-one remote work platform?); it's also interesting to think about what this might mean for businesses in the WordPress ecosystem where Slack is extremely popular.

Speaking of blocks, Gutenberg 9.4 is out with a few new design features and API updates. Support for the <kbd> tag is a nice little addition that'll make writing documentation in the block editor more convenient. This version is not a part of core yet.

WordPress 5.6 is scheduled to roll out on Dec 8 and will include a host of new features and updates, plus the new Twenty Twenty-One default theme. Check out the 5.6 Field Guide here. WordPress core will be "beta compatible" with the recently released PHP 8.0.

WordPress powered most of the campaign websites in the 2020 US elections, and also the Biden/Harris transition website BuildBackBetter.com. More on this in this post from PublishPress.
Popular articles on rtCamp's #watercooler 📚
A list of some interesting articles that rtCampers shared on our internal Slack.
That's all for now, see you in 2021. Happy December! 👋
Links: Decoupled WordPress for OpenWeb | Videojet replatformed to WordPress with DAM
---