The year 2010 has by far been a momentous year in our journey. This year saw the release of 4 new portals along with various plugins and themes.
The portals that were launched this year are: Blogger to WordPress Migration Service , I Love This Domain Web Hosting Service, WordPress NGINX Service, and BuddyPress Media Component. We also launched a new blog recently called Cult Affair. More info below.
This service is for Blogger.com bloggers who want to migrate their blog(s) to self-hosted WordPress platform without any hassles.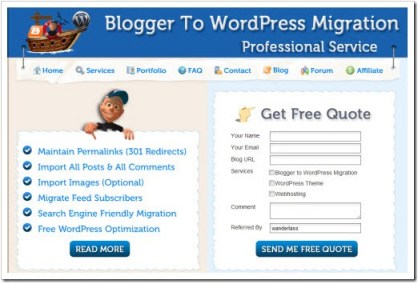 Key Features:
Maintenance of Permalinks (301 Redirects)
Search Engine Friendly Migration
Import Posts, Comments & Images
Migrate Feed Subscribers
Free WordPress Optimization
Link: Blogger To WordPress Migration
Our very own web-hosting service, which brings you affordable packages and attractive offers to host your website.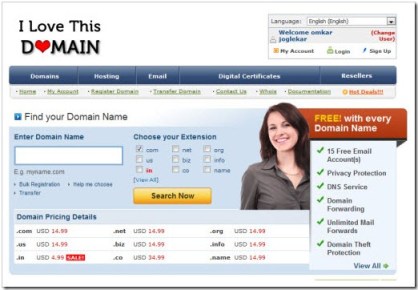 Key Features:
Free Email Account with every domain you buy
Unlimited Mail Forwards
Domain Forwarding
Domain Management
DNS management
Privacy Protection
Easy to use Control panel
Link: I Love This Domain
WpNginx is a service aimed at helping WordPress blogs/sites with the help of high-performance web-server Nginx.We setup WordPress using Nginx web server the way you need it by using minimum server resources like CPU & memory.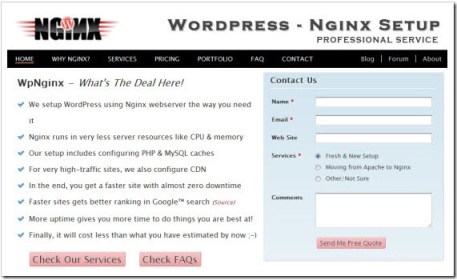 Key Features:
Setup includes configuring PHP & MySQL caches
Configuration of  CDN (Content Delivery Network) for high-traffic sites.
Faster site with almost zero downtime
Easy to use Nginx Control Panel
Link: WordPress NGINX Service
Buddypress Media Component adds multimedia features to your Buddypress based social network, so that your members can upload/share photos, videos and audio with their friends.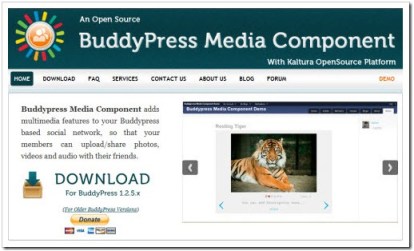 KeyFeatures:
Adds a new "Media" menu to BuddyPress
The users can upload video, images and audio files
Share media on famous social networks, via emails and more
Rate your friends' media as you browse through
Link: BuddyPress Media Component
A blog devoted to photography, culture and fashion trends called Cult Affair was launched on 25th December 2010. It has been authored and initiated by Shraddha Rao who is an avid photographer and blogger.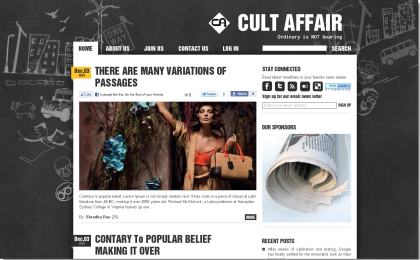 The tagline 'Ordinary is NOT boring' pretty much tells us what to look out for on Cult Affair. Cult Affair is mainly going to explore street photography in addition to other various topics.
Do visit the blog and give us your suggestions and feedback.
Link: Cult Affair
---