1-year back we moved from a small flat to our current office.
This (new office) is a place where from 6 rtCampers (see pics below) started with almost no experience of the corporate world or management. We made more mistakes than we had anticipated. But a quick look at numbers making us feel good and positive about the future of rtCulture.
Thank you all rtCampers for a great journey so far. The best is yet to be… 🙂
Stats…
20 rtCampers
228 Clients
332 Projects
Memories…
Below are some pics taken on last day at our old-office!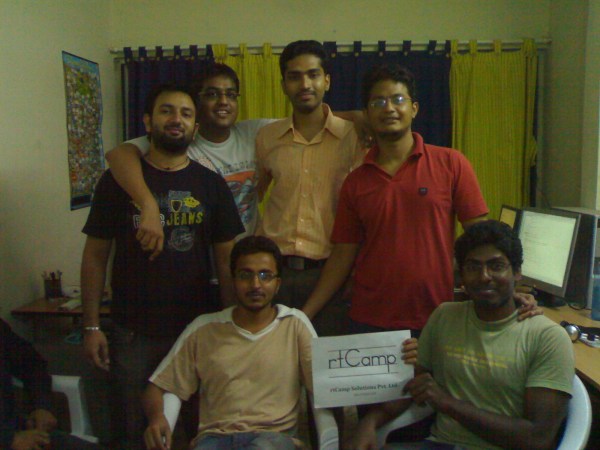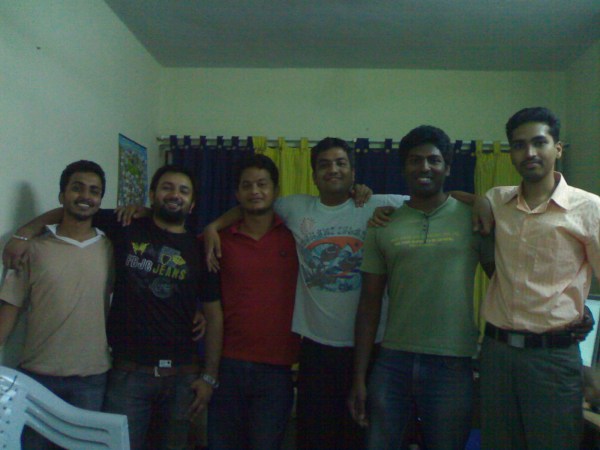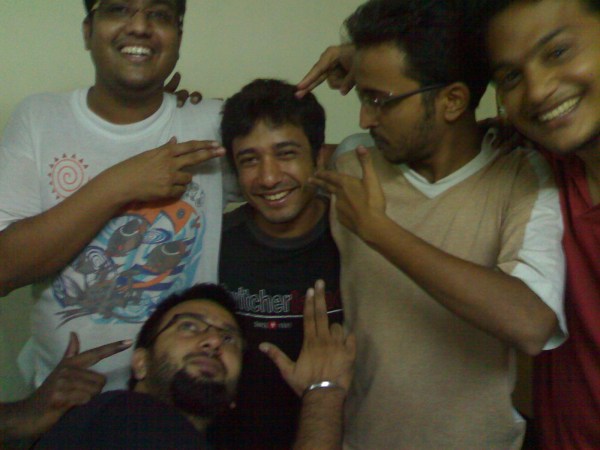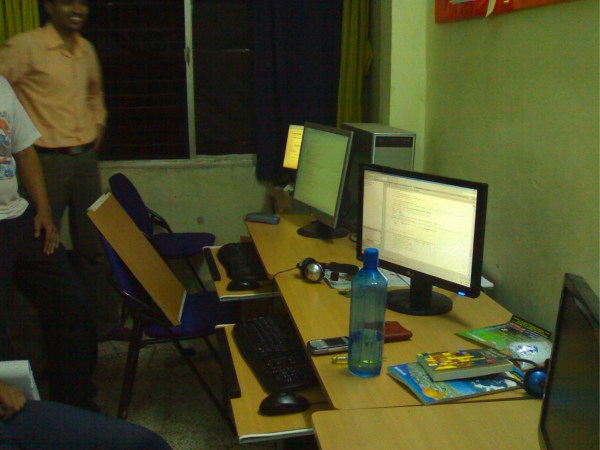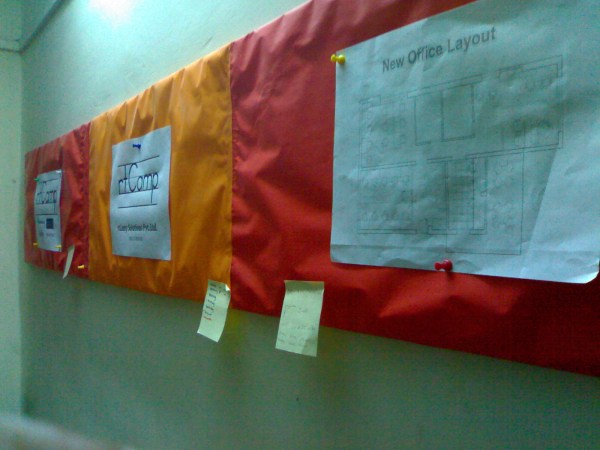 ---