Yes! We have 2 offices now. 🙂
They are located in nearby buildings separated by small distance. But this small distance between the two buildings covers victorious and memorable journey for more than 35 rtCampers! It is reminder of their hard-work and dedication with which they served our clients & WordPress community. Without a doubt, we will continue down this path in future…
With second office, rtFamily will soon cross a headcount of 50 members.
In the future, we will add third, fourth and more offices to rtCampus. But nothing can beat the joy of reaching this milestone of 'second' office. This 'second' number is special. The journey from 'one' to 'two' has been a long one (almost 2 years) with many ups and downs, but I guess that is what makes this 'second office' special!
You can find this occasion captured in pictures at our official Facebook page here. There is also a small 1o-second video available here.
On behalf of team rtCamp, I thank all our clients, friends and well-wishers for their support. 🙂
p.s. we are hiring (as always ;-))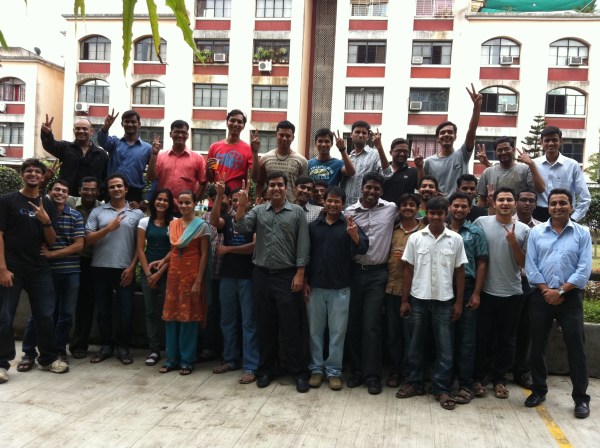 ---