"To create an awesome design you need to start with a concept that's worth remembering"
We have designed and developed over 350+ themes in year 2011. With more than 3 years of experience and super creative design team, we always hit the nails to meet clients design requirement. The matured internal processes and evolved rtPanel (our opensource theme framework) have increased the efficiency. The dedication to work and the intellectual creative insight of our designers always exceeded the clients' expectations. 🙂
Following are the best 10 themes we designed/developed in year 2011 for our clients:
The Law Office of Lauren Campoli is a criminal defense law practice focused on results. Its a personal branding site of Lauren, where she offers the consultation/advocacy on complex criminal charges.
All paddles is a water sports blog managed by Stuart. The blog gives insights on various paddling water sports like Kayaks, Canoe, Standup paddles etc. The blog has been given trendy looks to suit with water sports blog.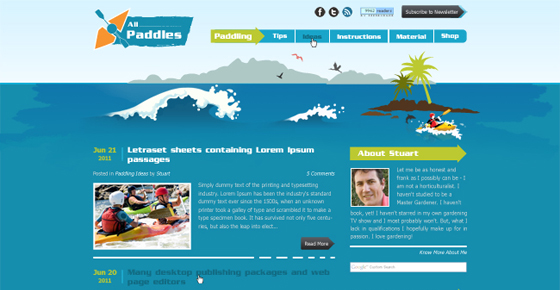 Shannon Clark is renowned fitness trainer. She also writes about fitness articles and blogs. Shannon wanted her blog to be feminine in looks and should enhance her personal branding. The website design reflects her expectations very well making her very happy with our work.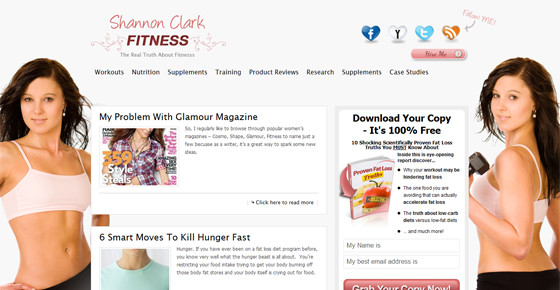 TriGuyCoaching is a multi-sport coaching website. The coaching is about applying specific principles to your life through multisport and endurance training.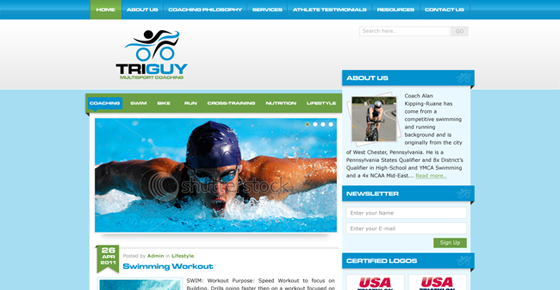 ToungeTicklers is a food blog authored by Ms. Harini. Being a food recipe blog, enough visibility is being given to recipes.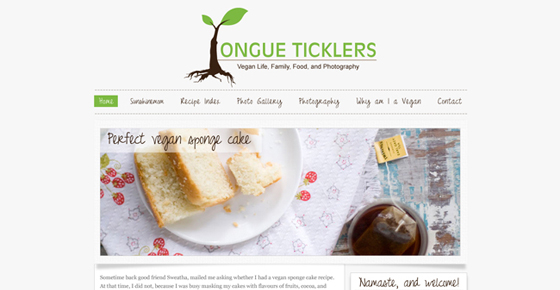 Intrapac is a high quality residential land development company. Intrapac has built up a track record over 25 years of creating high quality land developments, and is now considered to be one of Australia's most successful private developers of residential land.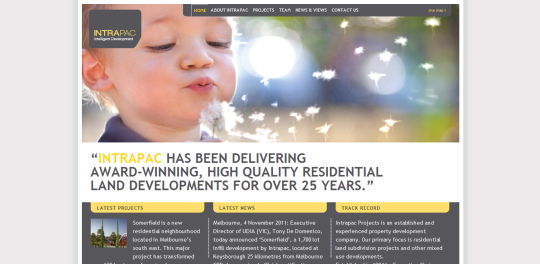 DailyFruitwine is a wine blog which is managed and owned by Mr. Dominic Rivard. Mr. Dominic is a reknown commercial wine maker. His blog gives a insight of fruits wine making methods. The simple yet elegant logo and website design just conveys the right message.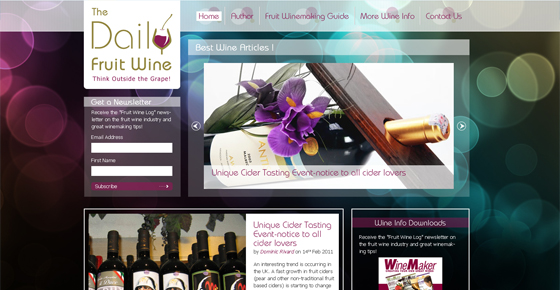 60 jobs in 60 days is a simple yet awesome design. The website showcase the Mr. Michael's experience of exploring 60 jobs in 60 days. It gives a good insight of different occupations.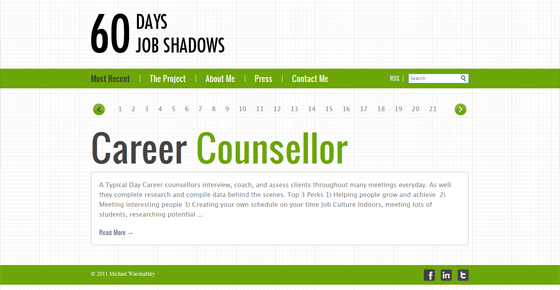 ACG is a group of privately owned companies, based in the United Kingdom. This corporate governance gives consultancies in areas like strategic planning, corporate liaison, military liaison and contracting, political liaison and administration etc. As per the business model and target segment, the website design has been created as sober yet targeting premium segment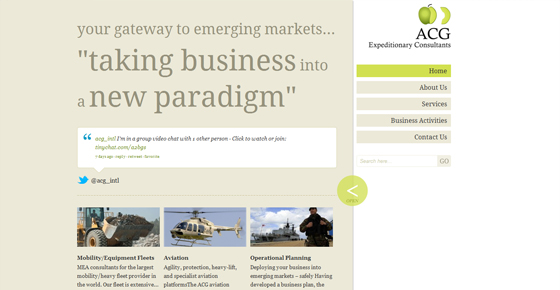 Network FP is India's first knowledge sharing and professional networking platform for people who are passionate about financial planning and want to make an impact in this noble profession. The website looks elegant considering the professional nature of visitors.
---