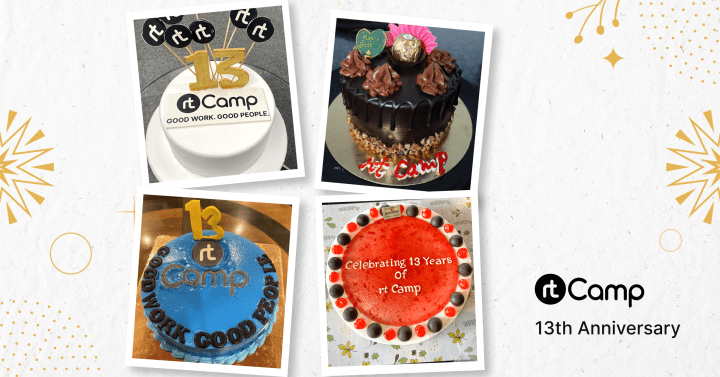 On Saturday, rtCamp turned 13 — a teenager now! 🥁🎉
Two years ago, we celebrated our anniversary over a zoom call under the shadow of an impending Covid-19 global pandemic. On the 13th birthday, we did a hybrid celebration by organizing city-level rtParties and connecting them over a Zoom call. The inspiration came from WordPress Global Translation Days in the past where city-level WordPress meetups used to happen on a scheduled date.
Celebrations
While rtCampers are spread across many parts of the world, in many cities and countries the count is an absolute one. Below are some celebration highlights from cities where multiple rtCampers met in person. Mostly after 2 years of gap.
Pune
Pune being rtCamp's HQ still is home 30% rtCampers. So the city witnesses the biggest celebration that has an in-office get-together, followed by a rtParty.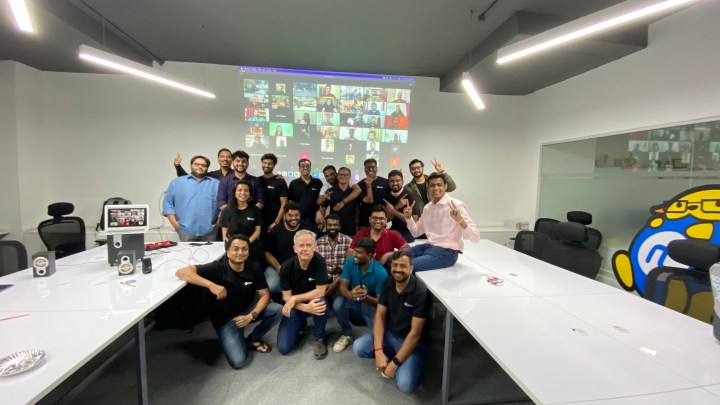 While rtCamp has been a 100% remote company before the pandemic, we do utilize the rtCamp office as a co-working space and often to host local WordPress meetups in Pune. We hope to welcome many open source communities post-pandemic in our Pune office.
Dhaka
Our second-biggest party was in Dhaka. The entire team there is built during the pandemic. Glad to see them all together and hope to meet them in person soon.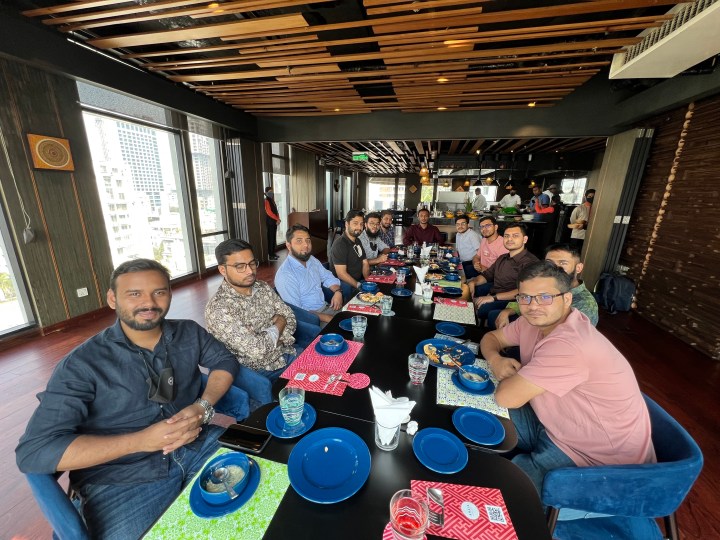 Gujarat
For almost 8 years, we have been running our campus hiring program in Gujarat. The culmination of all these years of hard work means we managed to have not one but three city-level meetups in a single state.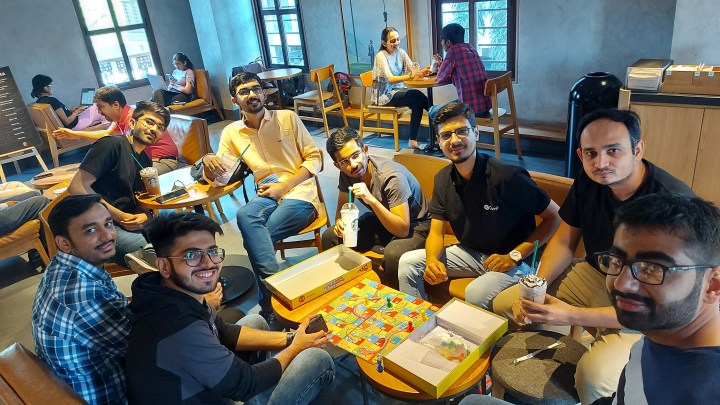 Bhilwara
We have three rtCampers there who are helping rtCamp grow and also literally grew up together as friends and siblings.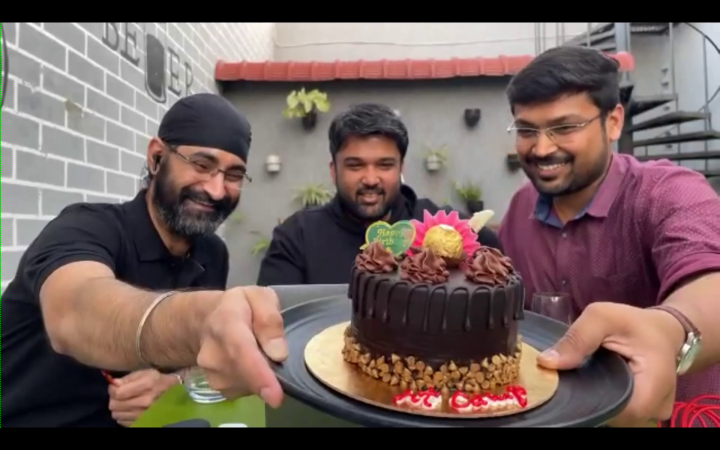 Delhi
Another team we build during the pandemic. Since Delhi happens to be another home for me, I hope to meet these young rtCampers soon, much before the next rtParty.🤞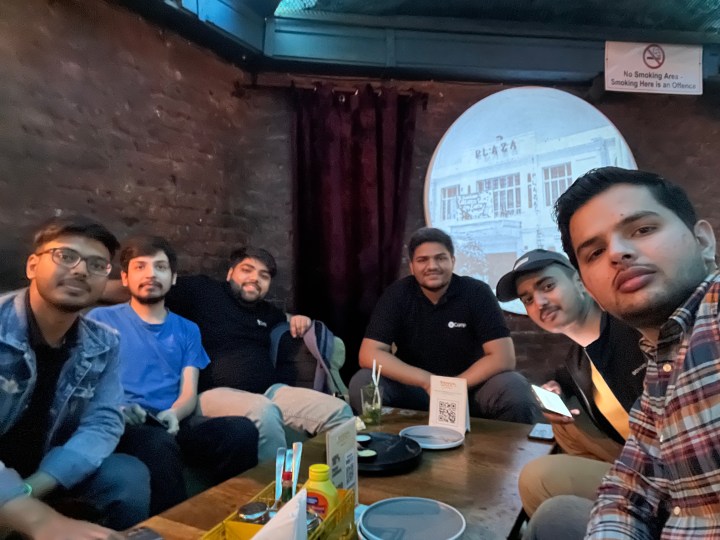 Putting it all together…
Meeting each other after two years was heartening and gave us a lot of joy in planning strategies for rtCamp's teenage years over the past few days.
For many rtCampers, these city-level meetups were their first in-person interaction with fellow rtCampers. We hope to organize one of our grand rtParty bringing 120+ rtCampers together next year. The only way to get into rtParty is through the careers section! 😎
We are grateful to all rtCampers, clients, and well-wishers who helped us grow over the last 13 years. We hope to deliver more Good Work for many years to come for you. 🙏
---