Migrate from any CMS to WordPress
A better and open web awaits you, without limitations that are holding your growth. We can help you migrate to a modern digital experience platform powered by WordPress.
Trusted by some of the biggest brands in the world.
Why Replatform?
Have you come across complaints like the following mentioned by your teams?
Content Editorial team is suffering from a lack of collaborative workflows missing in your current platform. Juggling between different tools is only bringing their productivity down.
Marketing team has a tough time locating correct digital assets, connecting lead generation and marketing automation tools, and ends up with analytics that don't give actionable reports.
IT Team has a nightmare maintaining legacy platforms that keep giving performance warnings in Google Search Console and other tools. Worse, the licensing costs are piling up.
Engineering team is struggling with incomplete documentation, lack of tutorials, and training resources to build the best possible solutions your brand deserves.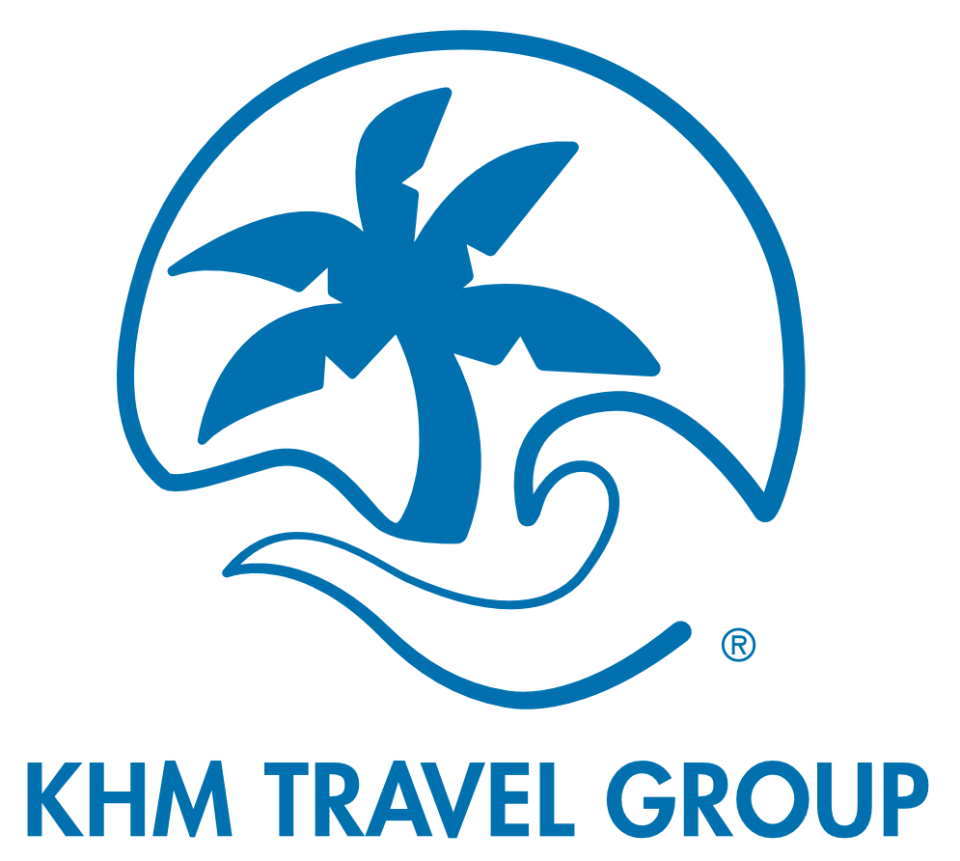 rtCamp updated our old codebase and helped us migrate our WordPress multisite to WordPress VIP. Working with them allowed us to complete a huge migration while still being able to focus on maintaining and improving our other sites.
How WordPress Can Help?
With 43% market share and almost 50000+ extensions, WordPress is popular among small businesses.
But the same platform scales well for some of the most visited websites in the world and brands requiring mission-critical security.
WordPress is a feature-packed, powerful, and highly scalable CMS that is easy to use and open-source with an active community across the globe to maintain it.
Because of its sheer market share, every major organization has enough incentive to support WordPress in its major initiatives.
Content Editorial Team
Collaborative editorial workflow through WordPress plugins and integration with Google Docs and Microsoft Word
Best in class SEO, Schema markup generator, Social media marketing solutions, and integrations
Machine learning solutions to enhance content creation workflows
Content syndication across multiple WordPress sites and non-WordPress sites
Multilingual support for integration to collaborate with polyglots
Marketing Team
Easily create landing pages, sections, or even microsites for campaigns
Create customer journey process, lead generation, drip sequence,

and newsletters

Integrate Salesforce, Marketo, MailChimp, ActiveCampaign, AWeber, Klaviyo, etc.
Analytics and reporting can be configured to meet your KPIs
Tailored Digital Asset Management (DAM) solution to increase productivity and reduce mistakes
IT Admin Team
Choice of managed hosting solutions with the option to self-host on public cloud and on-premise

Integrates with all major SSO solutions, directory solutions for easy onboarding-offboarding process and access control
Ease of managing unlimited WordPress sites through multisite configuration
Audits and activity logging solution to keep track of every change with built-in ability to restore changes
Open source and GPL. No vendor lock-in. No paying for software licenses that no longer get updates
Engineering Team
Easy to integrate with any external system through REST API, GraphQL, and more options available out of the box
Over 50000+ Addons to save you countless development hours
Large community to support and help your engineering team find answers to any WordPress problem
Free training resources, which also include our Learning platform to help your in-house developers get WordPress ready faster
Access to a large talent pool of developers at every possible price point across the world
Why get rtCamp involved?
With over 13 years of experience in successfully handling re-platforming for large corporations, we have developed a methodological approach that provides comparable high-quality results for varied platforms such as Adobe, Drupal, Sitecore, Kentico, and legacy in-house CMS.
For us, re-platforming is not just about data migration. We ensure your team's workflow, engineering skills, training, and handholding so that no stakeholder is left behind.


rtCamp's service was professional, efficient and attentive . . . [they] set out to accomplish our stated goals but also acted as partners to find the best and most efficient solutions to any problems we had brought their way.
The Complete Solution!
We will make sure that your website will work similarly as before with better performance, all the features, and third-party integrations without affecting your business goal. We also make it future-proof so you don't have to look at another re-platforming for a decade or two.
Free Consultation
Every project starts with a free consultation roughly lasting for a week to understand the goal, pain areas, and major concerns.
We present you with WordPress and rtCamp capabilities demo.
This phase usually ends with a guesstimate of a rough outline of deliverables.

Paid Discovery
Most large-scale migrations require an in-depth analysis of the existing systems, data mapping, UI/UX design needs, understanding workflows and preserving integrations with third-party systems.
Usually, it involves teams from both sides collaborating for a month or two. Since this is an intensive process, it is billed. rtCamp offers a fixed bid for this process to avoid unpleasant surprises.
At the end of this process, you have a detailed discovery report and a proposal for migration with the required engineering and business details.
Replatforming Execution
This process includes actual re-platforming work, including setting up staging environments for all stakeholders to see the work-in-progress for the new WordPress site, including data, design, and features.
The idea is to gather feedback early and often. We are flexible to accommodate minor deviations without us having to go through a change request.
We recommend a weekly check-in but welcome your team to join our Slack, GitHub, and Google Docs for continuous async collaboration.
Training & Documentation
We conduct dedicated training sessions for editorial, marketing, engineering, and other stakeholders. We can conduct training on-site and also in the form of recorded videos for future reference.
We also provide complete documentation for every custom feature we build for you to make sure your future hires can get going smoothly.
Recorded training videos and documentation together ensure that your new system's knowledge stays with you.
Go-Live Support & Monitoring
We schedule go-live event while aiming for zero downtime, and minimal disruption for the in-house teams and end-users. We work with all stakeholders well in advance and present multiple timelines and strategies before finalizing one.
Once the new site is live, we proactively monitor its traffic logs, search console and other metrics for a period of 2-4 weeks. We are also available to answer your support questions via phone, email, Slack, or any other channel you prefer during this period.
On-Going Maintenance & Retainers
If you are happy with our services this far, we can sign up for an ongoing retainer which can be tailored to your need including design, development, and any other support you may need for years to come.
Unless you have an in-house WordPress engineering team, we recommended to have rtCamp or some other WordPress agency on retainer. Our services starts from $ 5000 (USD) per year.
Our Recently Migrated projects
We re-platformed thousands of pages across 28 countries into a fully-integrated DAM powered by WordPress.
---
rtCamp re-platformed Dealertrack USA from Adobe Experience Manager to WordPress while reducing go-live timeframes by over 50%
View Case Study
This is my second website launch with rtCamp and I highly recommend them for laser focused delivery based on client requirements. From the very start, their project management was excellent and everything was done within a tight timeline and reasonable budget. I will be continuing to use their services for any future websites as well.
Frequently Asked Questions
Few of the answers that can clear your doubts
Let's Talk About Your Project
Call us at (718) 223-5455 or contact us through the form below:
"*" indicates required fields