We have been working with educational institutes since 2014. Our open-source initiative, rtLearn, is already popular in universities across India helping thousands of students each year embark on their professional journey.
As part of our continued educational outreach, we hosted the students of AISSMS's College of Engineering. This visit aimed at promoting students' interaction with working professionals and was followed by an address by our Founder & CEO, Rahul Bansal, who also happens to be alumni of AISSMS from 2006 batch.
During his address, Rahul emphasized on the importance of building identity on the open web and why choose open source technologies for university projects. Also, Rahul highlighted that students should learn a few technologies deeply rather than building resume full of keywords around trending stuff.
Hosting students was an excellent opportunity to inspire and educate the next generation of professionals. It was also refreshing for our team to meet with so many aspiring minds. We thank AISSMS COE for all the support and for being a part of this initiative. 🙏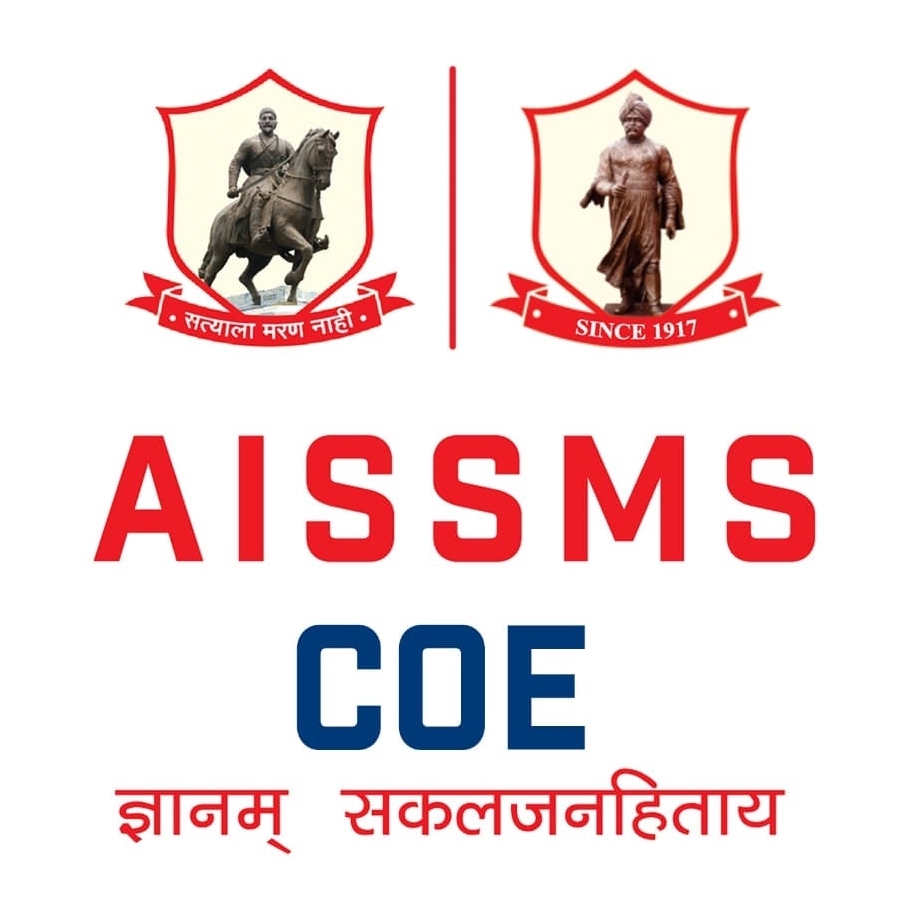 It was a wonderful experience visiting the rtCamp office. The session was very interactive and it was good to see students actively participate. Many students had an opportunity to have their queries addressed through the Q&A.

We are excited to see the impact these interactions can have on students and we look forward to our continued collaboration with rtCamp.
If you would like to know more about our campus and career-building activities, subscribe to our campus newsletter or email us at campus@rtcamp.com with your questions.
Links: Campus Recruitment Program | Our Learning Platform | We're Hiring
---